How We Protect You and Your Data
We take comprehensive measures to ensure your security when you visit timeanddate.com.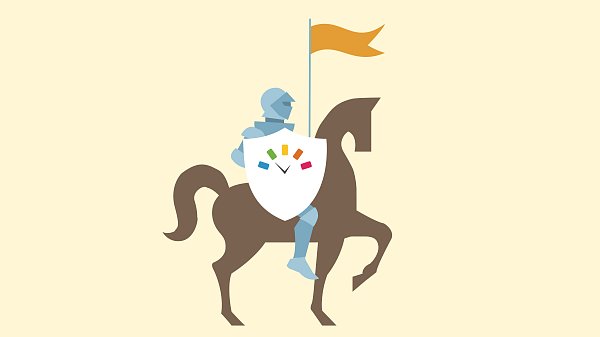 System Protection
More than a million people around the globe safely use our services each day. To protect our system and our users against malicious activity, we have implemented a set of technical measures and continuously monitor, and we update our defenses.
Our security measures are adjusted to the potential level of risk, and services that process any sensitive information are naturally most rigorously protected. That said, most of our pages and services do not process any sensitive data at all, so they do not require as high a level of security.
Security Culture
Earning your trust is important to us, so transparency and accountability are values ingrained in our company culture. For example, we follow a set of rules and guidelines to protect your information:
We fully adhere to the EU's General Data Protection Regulation (GDPR) of May 25, 2018, and we never share any sensitive information with third parties. Please see our Privacy Statement for more information.
We actively weed out malicious ads and work together with reputable advertising networks that have systems in place that filter out unsavory ads of any sort. We depend on advertising income, so it is of paramount importance to us to ensure that viewing and clicking on the ads we display is safe and enjoyable. More about ads on timeanddate.com.
Bounty Program
To further strengthen our system, we invite security researchers to test our defenses and earn a bounty for any significant issues they report. We work together with HackerOne to coordinate security research efforts and administer bounties.
Are you a security researcher ("hacker") who is interested in helping us out? Please let us know, and we will send you an invitation to our bounty program!