May

11

Fun Holiday – Twilight Zone Day
May 11 is Twilight Zone Day, an unofficial holiday that honors and celebrates the Twilight Zone, an iconic and thrilling television show.
Nothing Is as It Seems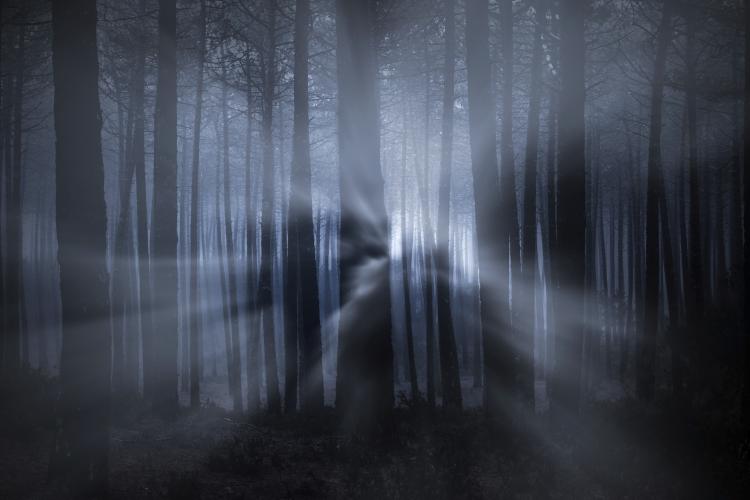 Twilight Zone was created by Rod Serling, who was also the show's host and narrator. The show is a collection of unrelated stories where nothing is as it seems and the end is usually always bizarre and unexpected. The stories on the show combined the features of science fiction, psychological thrillers, drama, horror, and fantasy and were based in the twilight zone.
The Fifth Dimension
The twilight zone according to the narrator at the beginning of each episode of the show is a "...fifth dimension, beyond that which is known to man. It is a dimension as vast as space and as timeless as infinity. It is the middle ground between light and shadow, between science and superstition, and it lies between the pit of man's fears and the summit of his knowledge..."
Most Watched TV Show
The show made its debut in the United States in October 1959, to immediate critical acclaim, though it took a few years for it to gain popular success. Today, the Twilight Zone is considered to be one of the best and one of the most watched TV shows of all times.
No one knows who created this holiday or why they chose May 11 to honor this creepy, but fun holiday.
How to Celebrate?
Do a Twilight Zone marathon. It is also Eat What You Want Day, so get all the fun food you can eat, and park yourself in front of the TV and spend the day watching episodes of the Twilight Zone back to back.
Gather your friends and have a Twilight Zone themed party.
Fancy yourself as a sci-fi writer? Why not spend the day writing some Twilight Zone inspired fan fiction?
Did You Know…
...that Rod Serling was not the first choice for the narrator? Orson Welles was initially approached by Serling to play the role, but wasn't able to get him.
Twilight Zone Day Observances
Fun Holiday: Twilight Zone Day Observances
Year
Weekday
Date
Name
2023
Thu
May 11
Twilight Zone Day
2024
Sat
May 11
Twilight Zone Day
2025
Sun
May 11
Twilight Zone Day
2026
Mon
May 11
Twilight Zone Day
2027
Tue
May 11
Twilight Zone Day
2028
Thu
May 11
Twilight Zone Day
2029
Fri
May 11
Twilight Zone Day
2030
Sat
May 11
Twilight Zone Day
2031
Sun
May 11
Twilight Zone Day
2032
Tue
May 11
Twilight Zone Day