May4 Fun Holiday – Star Wars Day
May 4 is considered as a Star Wars Day by fans of the popular film series, Star Wars. It is one of the two days in a year that recognize the importance of the Star Wars movies in popular culture and to allow fans of the saga to express their love for the movies.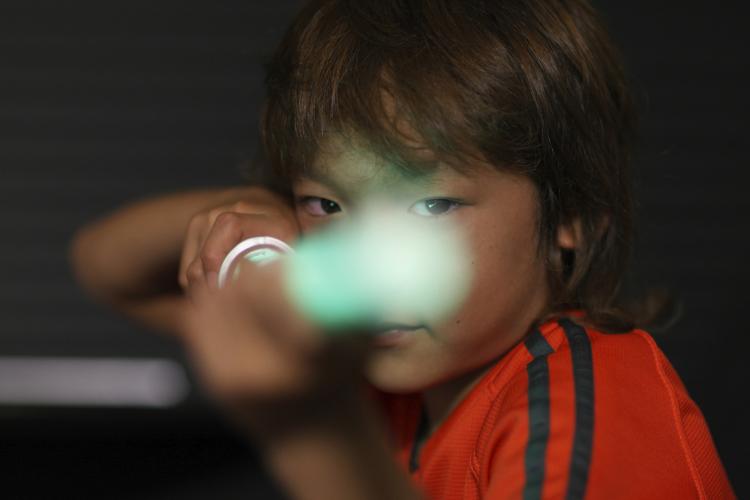 The origin of this day comes from a play on the words may the force be with you, an often quoted phrase in the Star Wars movies. Fans around the world have modified the phrase to create the pun may the fourth be with you. Fans have expanded the pun to include revenge of the fifth, which is a play on the title of the sixth movie in the series, Revenge of the Sith.
British Origins
It is believed that the phrase was first used on May 4, 1979 when the Conservatives in the United Kingdom congratulated their candidate, Margaret Thatcher for taking office as UK's Prime Minister by taking out a newspaper advertisement that said may the fourth be with you, Maggie. Congratulations.
Galaxy Far, Far Away
Star Wars is a film series and franchise created by George Lucas. The film series follows events in a galaxy "far, far away" in the "distant past."
The other Star Wars Day celebrated in the year is May 25. This is when the first movie in the series was released in 1977. This unofficial holiday is also sometimes known as Greek Pride Day.
How to Celebrate?
Dress up like Star War characters and have a Star Wars themed party.
Greet everyone you meet with the phrase may the fourth be with you.
Organize marathon viewings of the saga, and participate in Star Wars trivia contests.
Did You Know…
...that the South Pacific island of Niue accepts collectible Star Wars themed coins issued by the New Zealand Mint in 2011 as legal tender?
Star Wars Day Observances
Fun Holiday: Star Wars Day Observances
Year
Weekday
Date
Name
2020
Mon
May 4
Star Wars Day
2021
Tue
May 4
Star Wars Day
2022
Wed
May 4
Star Wars Day
2023
Thu
May 4
Star Wars Day
2024
Sat
May 4
Star Wars Day
2025
Sun
May 4
Star Wars Day
2026
Mon
May 4
Star Wars Day
2027
Tue
May 4
Star Wars Day
2028
Thu
May 4
Star Wars Day
2029
Fri
May 4
Star Wars Day