No DST Fiji in 2022/2023
Fiji has decided to suspend Daylight Saving Time (DST) in 2022-2023.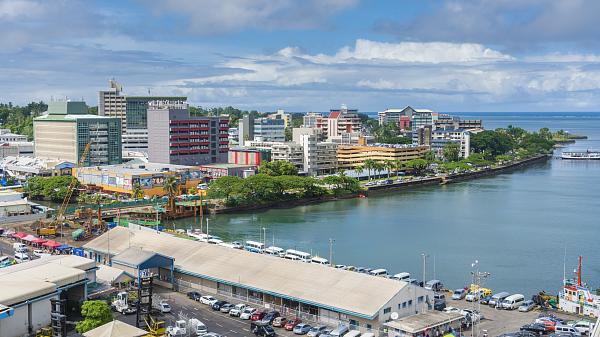 Fiji has decided to skip the DST season for second year in a row. They were expected to turn their clocks forward by one hour on November 13, 2022, but instead, they will remain on standard time (UTC +12).
Unless announced otherwise, DST will start up again on November 12, 2023.
Suspended to Help Students
The Fijian government announced the suspension on Facebook on October 27, 2022.
"(...) the suspension of this year's transition to daylight saving is to allow students to focus on their studies and prepare well for their external examinations as confirmed exam dates are scheduled from 29 November to 15 December, 2022," said Parveen Bala, Fijis Minister for Employment, Productivity and Industrial Relations, Youth and Sports.
DST Announced Every Year
Usually, Fiji declares the DST start and end dates in October each year, but there are often ad hoc announcements.
In 2020, Fiji reduced the DST season to only four weeks, and the periods have gotten shorter and shorter in the last 10 years.