Israel Likely to Postpone DST Due to the Corona Virus
Israel is considering postponing Daylight Saving Time (DST) until May 1 2020 to minimize the number of people going outside during the coronavirus outbreak.
Israel Will Not Postpone DST after All
The National Security Council of Israel just announced that the request to postpone the clock change was not approved, so DST in the country will begin at 02:00 (2:00 am) on Friday, March 27, 2020, as originally planned.
The information in this article is outdated.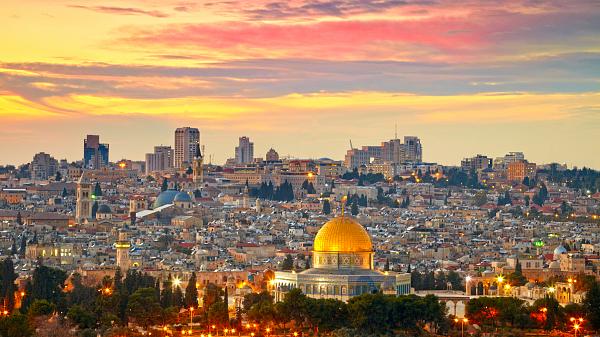 Israel is currently due to set the clocks forward for DST this Friday, but according to several news sources, the Israeli Health Minister, Yaakov Litzman, wants to move the start of DST to Friday, May 1, 2020.
Promote Social Distancing
The measure is an attempt to discourage people from going outside in the brighter afternoons, and to promote social distancing.
The Times of Israel reports that "(...) authorities fear that having the sun set an hour later would increase the number of people venturing outside their homes at a time when Israelis are being encouraged to stay indoors as much as possible," adding that "(...) the move had been weighed for several days and was green-lighted by Prime Minister Benjamin Netanyahu."
The article will be updated when the change is confirmed.