Japan Considers Daylight Saving Time for the Olympics
Japan is considering the introduction of Daylight Saving Time (DST) during the Tokyo 2020 Games in an effort to beat the summer heat.
Update: Japan Abandons Plan for Olympic DST
The organizers of the Tokyo Olympics 2020 announced on September 27, 2018 that they will not change the clocks during the event after all. Officials quoted the apparent lack of public support for the idea as the main reason for their decision.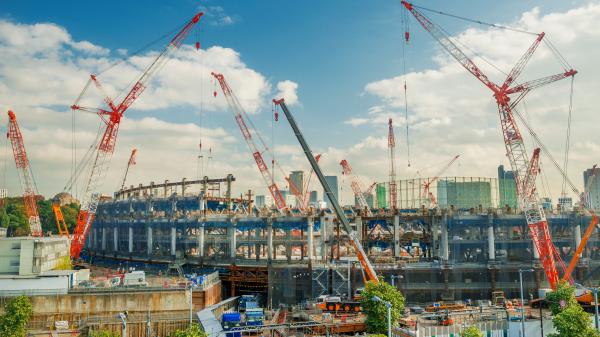 Tokyo will host the Summer Olympic Games from July 24 to August 9, 2020.
Summer Heatwave
Following this year's devastating heatwave in Japan, the Tokyo Olympic Organizing Committee is considering Daylight Saving Time (DST) as a means to alleviate the effects of the extreme temperatures that may also arise during the 2020 Games.
July temperatures in Tokyo often exceed 35 degrees Celsius (95 Fahrenheit), with high levels of humidity.
Met with the Prime Minister
The DST discussion was sparked by the International Olympic Committee's decision to start the Olympic marathon event at 07:00 (7 am) to avoid the extreme summer temperatures in Japan's capital city.
Following a meeting with Prime Minister Shinzo Abe, Yoshiro Mori, the president of the Tokyo Olympic Organizing Committee, said that a clock change "may be one solution," as reported by the Japan Times.
Time in Japan
Japan observes Japan Standard Time (JST), which is 9 hours ahead of Coordinated Universal Time (UTC).
Apart from 1948 to 1951, Japan has not used Daylight Saving Time (DST). Though it was discussed in 2009 with South Korea, it never was implemented.
In 2011, Tokyo employees had to start work an hour earlier to save energy in the summer heat, and in Sapporo, an optional summer schedule caused a stir in 2008.