Turkey Will Not Reintroduce DST Changes
After a Turkish court recently ruled against the government's decision to change the country's local time, the authorities have once again decided that Turkey will remain permanently 3 hours ahead of UTC.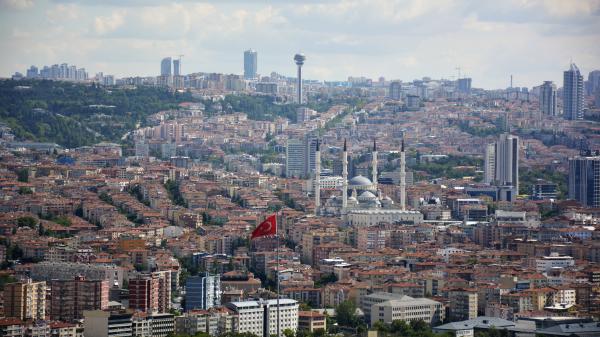 Turkey's time changes in detail
Removed DST in 2016
In September 2016, the government announced that Turkey would no longer set the clocks back 1 hour at the end of Daylight Saving Time (DST), but rather remain on DST, or summer time, as it is known there. Since then, Turkey's local time has been known as Turkey Time (TRT), permanently 3 hours ahead of UTC (UTC+3).
Back and Forth
However, on October 28, 2017, the Turkish Council of Ministers announced that Turkey was to reintroduce the practice of setting clocks 1 hour to and from DST after a Turkish court ruled that the government did not have the authority to make permanent time changes, according to The World Bulletin.
Changed the Law
This decision has now once again been reversed, and the Turkish Cabinet has gone back to the 2016 decision to remain on Turkey Time for good. According to the Turkish newspaper Hürriyet, the law preventing the Turkish Cabinet to make permanent time changes has been amended, on the condition that the changes cannot be more than 1 hour.
Time in Turkey
Up until 2016, Turkey used Eastern European Time (EET) during the standard time period and Eastern European Summer Time (EEST) during the DST-period.
The current local time in Turkey will not change, and the country will stay on Turkey Time permanently.
Out of Sync with Cyprus
When Turkey introduced permanent DST in 2016, Northern Cyprus followed suit, effectively splitting Cyprus into 2 time zones. This year, Northern Cyprus reintroduced DST and is currently observing EET which is 1 hour behind Turkey Time.
Northern Cyprus, including the cities Famagusta and Kyrenia, is a self-declared state. The Turkish occupation is not internationally recognized.