A Day Is Not Exactly 24 Hours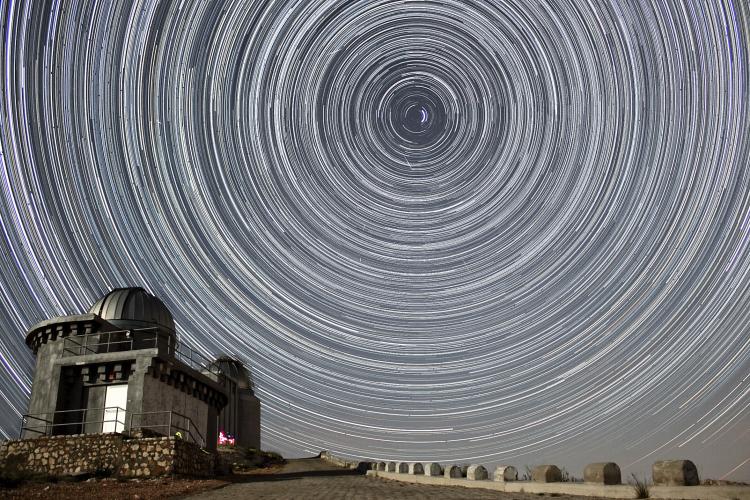 Modern timekeeping defines a day as the sum of 24 hours – but that is not quite correct. The Earth's rotation slows down over time. So in terms of solar time, most days are a little longer than 24 hours.
How Long Is Today?
Average Day Lengths & Leap Seconds
Subscribe to our newsletter for leap second alerts
Why Are the Days Getting Longer?
The speed of the Earth's rotation decreases over time, but it also varies from day to day. One of the main factors are the celestial bodies surrounding us. For example, the Moon's gravitational pull causes tides and changes the Earth's shape, ultimately resulting in a lower rotational speed. The distance between Earth and Moon changes constantly, which makes for daily variations in the speed our planet rotates around its own axis.
Find Day Length for any Date
(*) Based on mean solar day. Numbers provided by the International Earth Rotation and Reference System Service (IERS).