Jan

2

Fun Holiday – Run It up the Flagpole and See If Anyone Salutes It Day
January is the month of new beginnings, so it is only fitting that January 2 is Run It Up The Flagpole And See If Anyone Salutes It Day.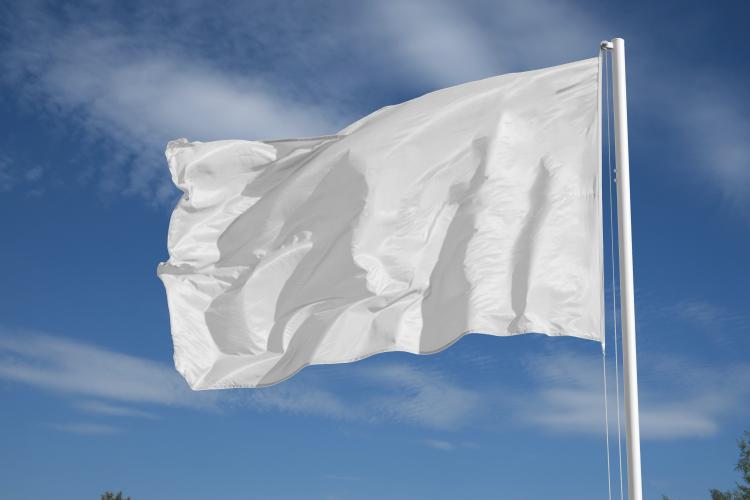 The name of the holiday comes from the English language expression, run it up a flagpole and see if anyone salutes it, which means putting new ideas and ventures to test and to see if they gain acceptance and popularity, just like a flag would have respect by people saluting it.
Advertising Term
It is commonly used in advertising and is a popular phrase in the United States. The day encourages people to be creative and to implement their ideas.
How to Celebrate?
Have a great idea? Run it by your friends and family to hear what they think.
Want a style makeover? This may be the day to do it - ask your closest friends what you think of your new style.
Want to start a new business? Go out and do your market research today.
Did You Know…
…that the world's highest free-standing flagpole is located in Dushanbe, Tajikistan? Standing at 541 feet (165 meters), the flagpole is known as the Dushanbe Flagpole.
Run It up the Flagpole and See If Anyone Salutes It Day Observances
Fun Holiday: Run It up the Flagpole and See If Anyone Salutes It Day Observances
Year
Weekday
Date
Name
2023
Mon
Jan 2
Run It up the Flagpole and See If Anyone Salutes It Day
2024
Tue
Jan 2
Run It up the Flagpole and See If Anyone Salutes It Day
2025
Thu
Jan 2
Run It up the Flagpole and See If Anyone Salutes It Day
2026
Fri
Jan 2
Run It up the Flagpole and See If Anyone Salutes It Day
2027
Sat
Jan 2
Run It up the Flagpole and See If Anyone Salutes It Day
2028
Sun
Jan 2
Run It up the Flagpole and See If Anyone Salutes It Day
2029
Tue
Jan 2
Run It up the Flagpole and See If Anyone Salutes It Day
2030
Wed
Jan 2
Run It up the Flagpole and See If Anyone Salutes It Day
2031
Thu
Jan 2
Run It up the Flagpole and See If Anyone Salutes It Day
2032
Fri
Jan 2
Run It up the Flagpole and See If Anyone Salutes It Day