Nov

3

Fun Holiday – Sandwich Day
November 3 is celebrated every year as Sandwich Day.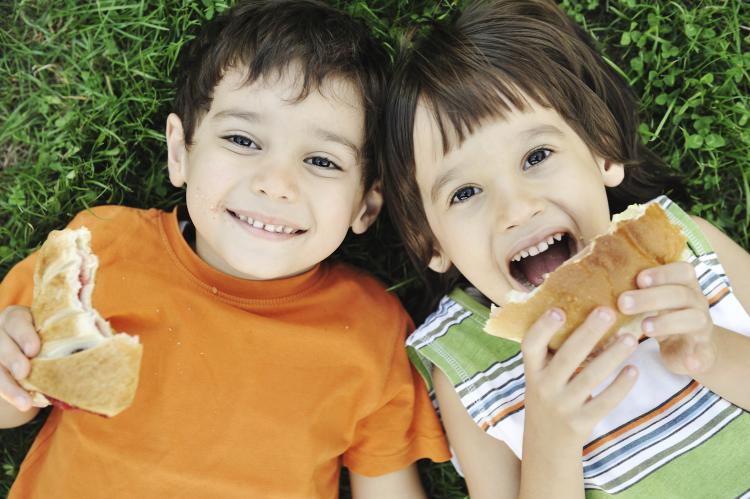 The ultimate in convenient food and one of the most beloved food around the world, it is no surprise that the humble sandwich has it own day.
The unofficial holiday commemorates the birth anniversary of John Montagu, the fourth Earl of Sandwich. Rumor has it that the modern day version of the sandwich came about when Montagu's servants put some meat between two slices of bread as a way for the Earl to eat his meal while gambling.
How to Celebrate?
Eat sandwiches for all your meals. Have a bacon and egg sandwich for breakfast, an egg salad sandwich for lunch, a roast beef sandwich for dinner and an ice cream sandwich for desert.
Gourmet up your sandwich by adding gourmet ingredients like bacon jam, goat cheese and roasted beets.
Make a grilled cheese sandwich instead of just a normal sandwich.
Did You Know…
…that August is Sandwich month? Make a different sandwich for every day of the month.
Sandwich Day Observances
Fun Holiday: Sandwich Day Observances
Year
Weekday
Date
Name
2023
Fri
Nov 3
Sandwich Day
2024
Sun
Nov 3
Sandwich Day
2025
Mon
Nov 3
Sandwich Day
2026
Tue
Nov 3
Sandwich Day
2027
Wed
Nov 3
Sandwich Day
2028
Fri
Nov 3
Sandwich Day
2029
Sat
Nov 3
Sandwich Day
2030
Sun
Nov 3
Sandwich Day
2031
Mon
Nov 3
Sandwich Day
2032
Wed
Nov 3
Sandwich Day