Nov

25

Fun Holiday – Shopping Reminder Day
On November 25, get your holiday shopping list organized and get ready to shop till you drop because it is Shopping Reminder Day!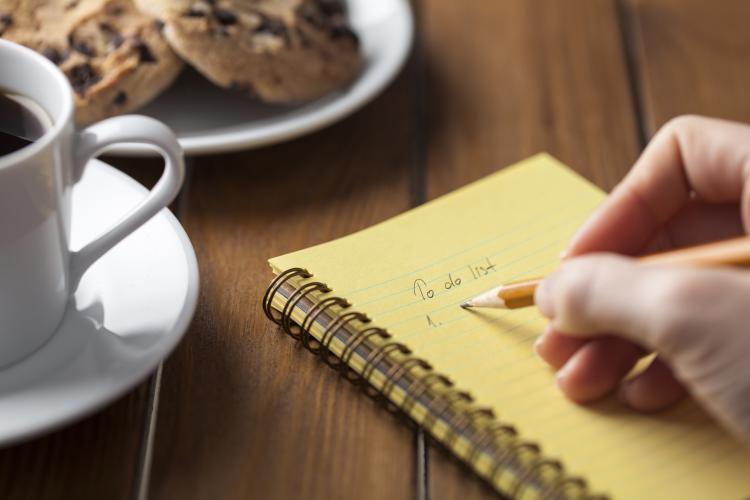 December is thought to be the year's busiest shopping season and if you want to avoid the crowds and the stress of last minute shopping now is the time to begin.
Shopping Reminder Day is an unofficial holiday that reminds people that Christmas is only a month away and that they should get a head start on their holiday shopping.
How to Celebrate?
Draw out your holiday gift list.
Shop online so that you don't have to go to the stores.
Did You Know...
...that according to some sources the busiest shopping day of the year is the Saturday before Christmas?
Shopping Reminder Day Observances
Fun Holiday: Shopping Reminder Day Observances
Year
Weekday
Date
Name
2023
Sat
Nov 25
Shopping Reminder Day
2024
Mon
Nov 25
Shopping Reminder Day
2025
Tue
Nov 25
Shopping Reminder Day
2026
Wed
Nov 25
Shopping Reminder Day
2027
Thu
Nov 25
Shopping Reminder Day
2028
Sat
Nov 25
Shopping Reminder Day
2029
Sun
Nov 25
Shopping Reminder Day
2030
Mon
Nov 25
Shopping Reminder Day
2031
Tue
Nov 25
Shopping Reminder Day
2032
Thu
Nov 25
Shopping Reminder Day