Newsletter Issue 101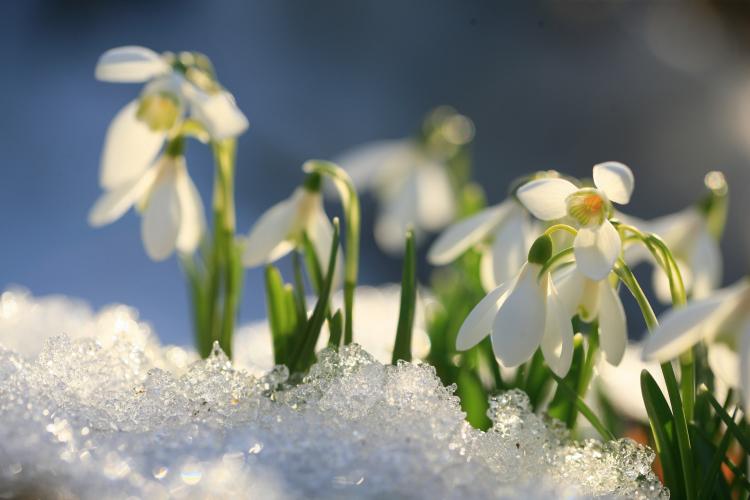 March Equinox Brings Spring to the North
At around 09:37 UTC on Saturday, March 20, the Sun crosses the celestial equator towards the north. This moment marks the Northern Hemisphere's spring equinox and the first day of astronomical spring. The March equinox is also the Southern Hemisphere's fall or autumnal equinox and kickstarts the South's fall season.
... so we can be better. At timeanddate.com, we continuously strive to improve on ourselves. For that, we would like to know what you use our website for, and what you would like to see more of.
So, could we kindly ask you to please fill a short survey for us by clicking on the link above? The feedback we receive from you is highly appreciated. Thank you!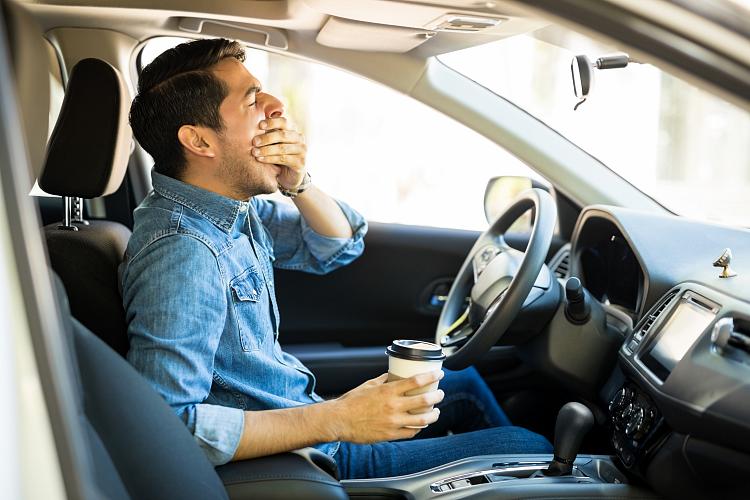 It is that time of the year again! When countries all over the Northern Hemisphere start Daylight Saving Time (DST).
The US, Canada, and northern parts of Mexico will spring forward in the early hours of Sunday, March 14, 2021. Many European countries will follow suit a few weeks later, on Sunday, March 28, 2021.
2022 Editions
2021 Editions
2020 Editions
2019 Editions
Previous Editions