Newsletter Issue 128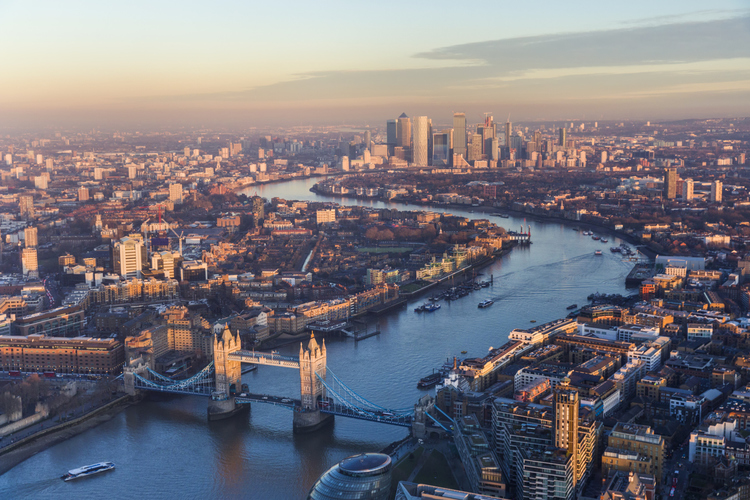 At 01:00 UTC on Sunday, October 29, most European countries will fall back one hour, giving Europeans an extra hour to snooze on Sunday morning.
Since Europe spans several time zones, the switch from summer time to standard time occurs at different local times.
Unfortunately, setting the clocks one hour back also shifts your baby's bedtime by an hour, and getting your toddler to bed at the right time can prove to be difficult.
If you're experiencing a cranky baby and a disturbed evening sleep schedule, we have some tips for you.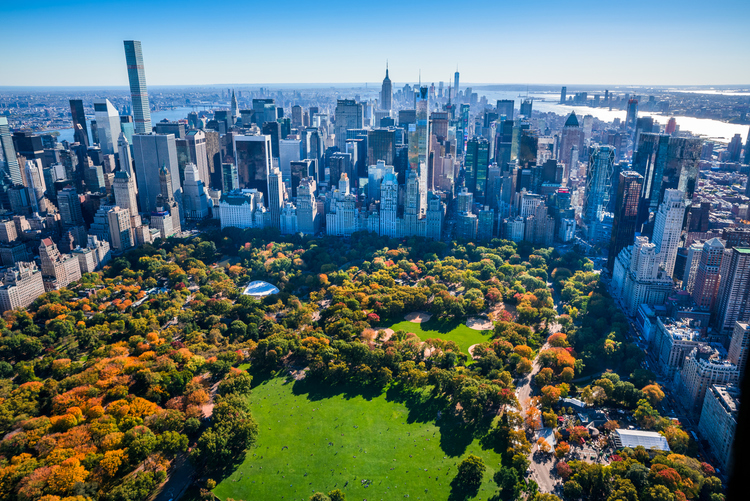 Even though 21 states want to make Daylight Saving Time (DST) permanent, most of the US and Canada will fall back to standard time as planned on Sunday, November 5, 2023.
Clocks will be set back 1 hour from 02:00 (2 am) to 01:00 (1 am) local time.
2023 Editions
2022 Editions
Previous Editions