Newsletter Issue 112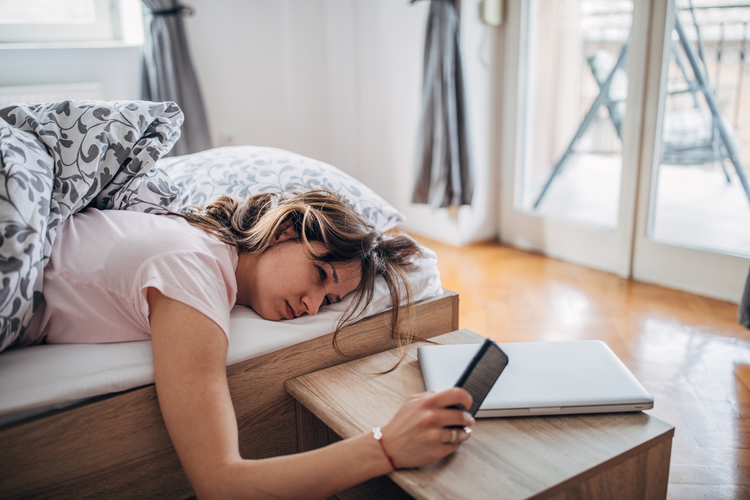 In the early hours of Sunday, March 13, most of the US and Canada will set their clocks forward one hour, from 02:00 (2 am) to 03:00 (3 am) local time. You'll lose an hour of sleep in the morning, but the beginning of DST means that spring, and warmer weather, is just around the corner.
Two weeks later, on Sunday, March 27, 2022, most of Europe will follow suit and spring forward early that Sunday morning.
DST changes around the world got you muddled? We have you covered! Our Time Zone Converter will tell you what time it is anywhere in the world. It also takes Daylight Saving Time into account, so you can use the time prepping for that important meeting!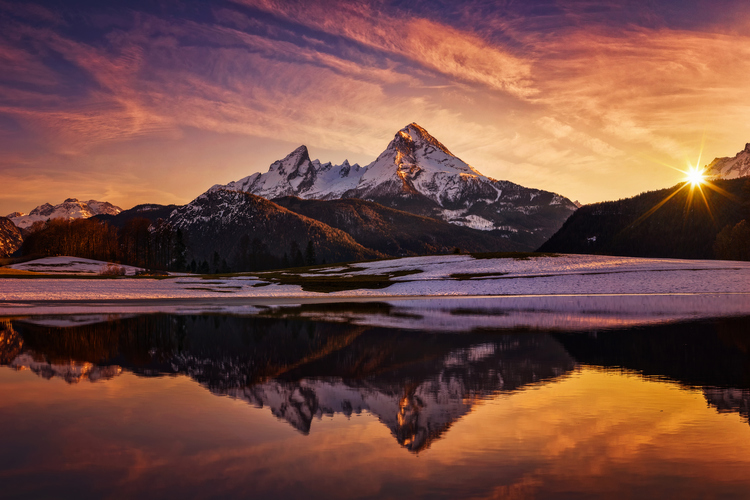 At 15:33 UTC on Sunday, March 20, 2022, the Sun will cross the celestial equator—an imaginary line in the sky above Earth's equator—from south to north. This instant marks the March equinox, which is the Northern Hemisphere's Spring equinox, and the Southern Hemisphere's Autumn or Fall equinox.
Did you know? Contrary to common wisdom, the day and night are not of equal duration on the day of the equinox.
2023 Editions
2022 Editions
Previous Editions