Newsletter Issue #53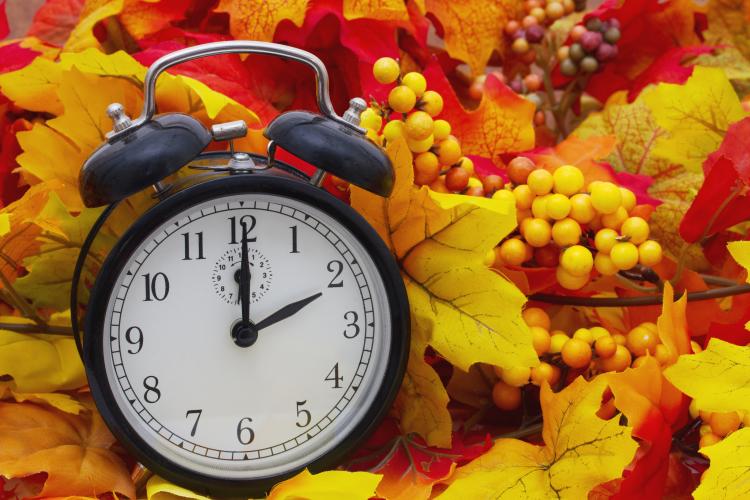 Sunday, October 25: Europe Ends Daylight Saving Time
Most Europeans will turn their clocks back 1 hour in the early hours of Sunday, October 25, 2015, as DST ends on the continent. People in countries that make the time switch will enjoy an extra hour of sleep on Sunday and more daylight in winter mornings.
Did you know…
…that DST was first introduced 99 years ago, in Germany?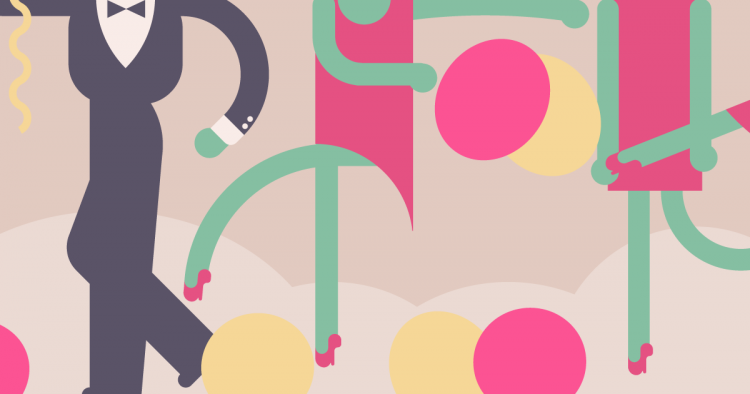 New Countdown Timers with Animations
Count down to your next major event – a birthday, wedding, vacation or a product launch – in style with our Countdown Timers, now with fun, new animations!
2019 Editions
2018 Editions
2017 Editions
Previous Editions