Newsletter Issue #55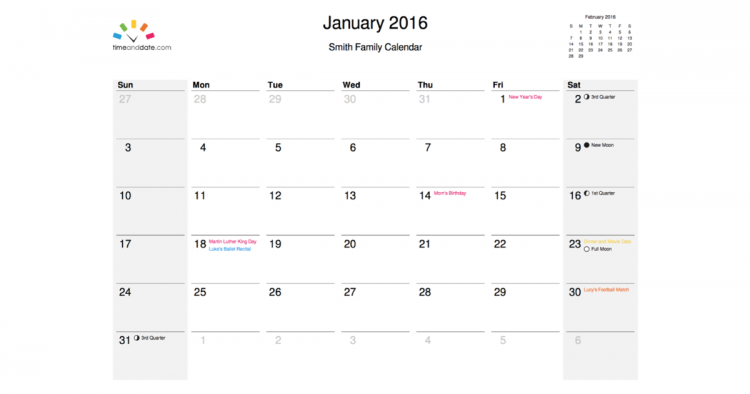 Have You Printed Your 2016 Calendars Yet?
Get ready for the New Year by printing your own calendars using our easy-to-create-and-print PDF Calendars. First find your country and choose between daily, weekly, monthly, or yearly format. Then add holidays, Moon phases, week numbers and even your own personal events. Press print and voila, you have your very own, fully customized 2016 calendar!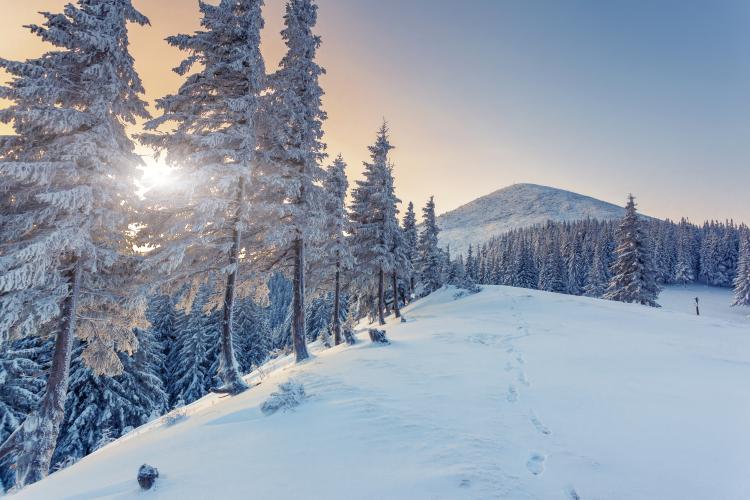 Coming Up: December Solstice on December 21 or 22
Northern Hemisphere's winter solstice and Southern Hemisphere's summer solstice will take place at 04:49 UTC on Tuesday, December 22, 2015. At this moment, the Sun will be directly over the Tropic of Capricorn before it starts to move northwards again.
People in most time zones in the Northern Hemisphere will enjoy the year's shortest day in terms of daylight on December 22. Locations that are at least 5 hours behind UTC, including most of the United States, will celebrate 2015's shortest day on December 21.
2019 Editions
2018 Editions
2017 Editions
Previous Editions