Newsletter Issue #56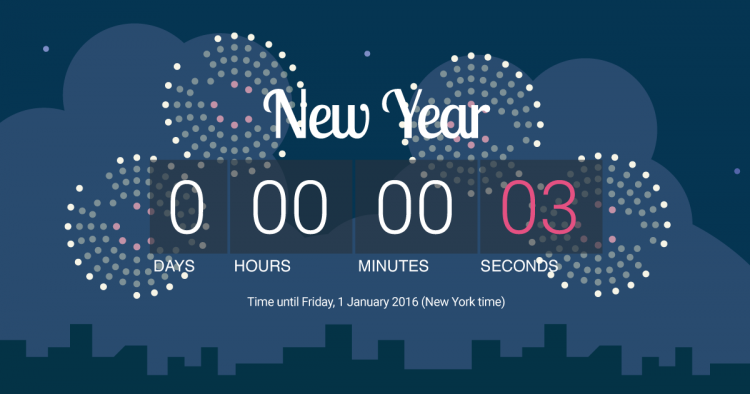 3...2...1...It's 2016!
Say goodbye to 2015 and ring in the New Year in style with our colorful and animated online New Year Countdown.
Are you on the go, and don't have access to a computer? We have got you covered with our New Year Countdown 2016 App for iOS and the Countdown App for Android Lollipop. All you need to do to see the seconds tick down to midnight January 1, 2016 is download the App on your phone or tablet!
Happy New Year!
The timeanddate.com team wishes you and your loved ones a very Happy New Year!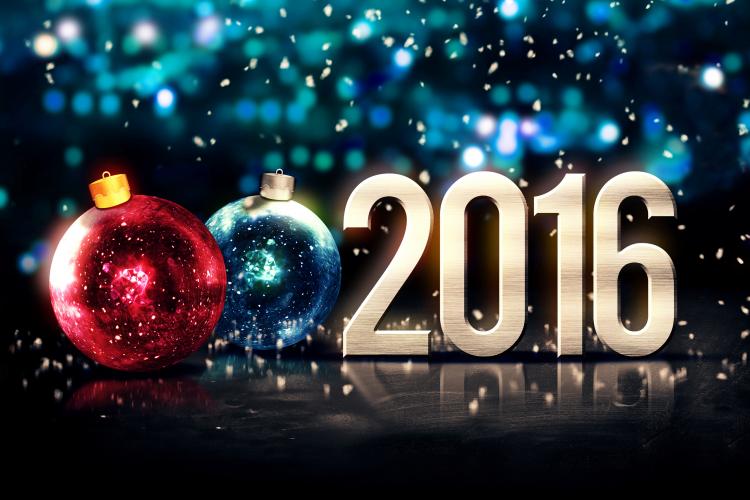 New Year Map: See When 2016 Begins Worldwide
Ever wondered which place on the globe will enter 2016 first? Want to know when to call your friends and family in a different time zone to wish them a Happy New Year?
Our interactive New Year Map will answer all your questions and curiosities about when 2016 will begin in each time zone throughout the world. The Map provides the exact time when most major cities around the globe will usher in the New Year as well as shareable countdowns to Midnight January 1, 2016.
2019 Editions
2018 Editions
2017 Editions
Previous Editions