Newsletter Issue 76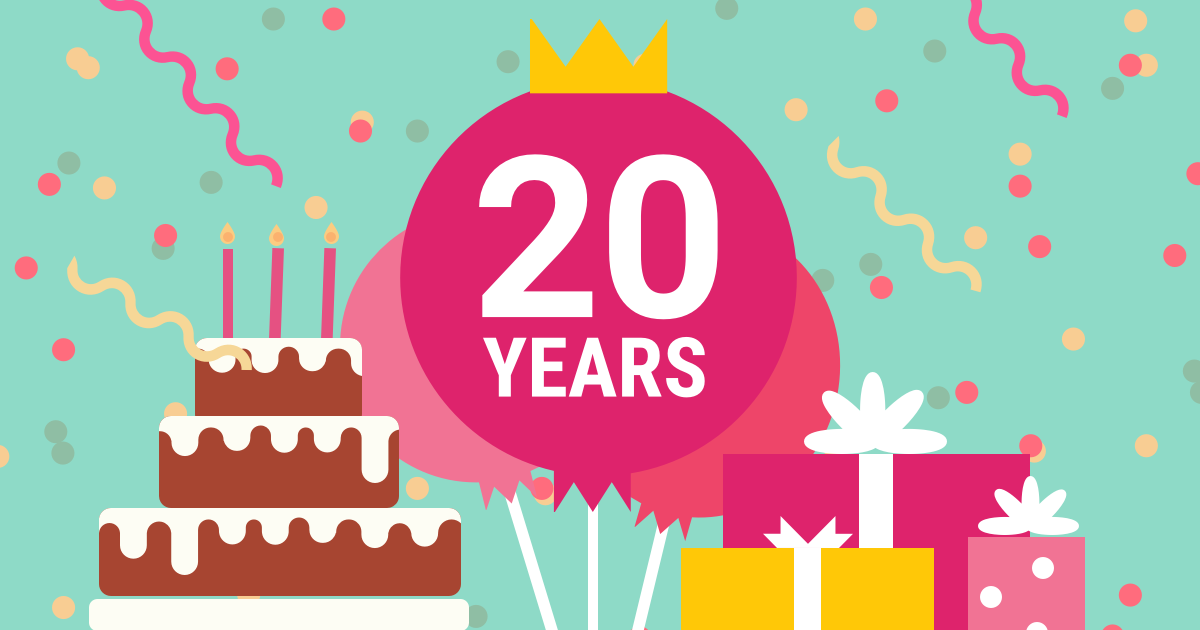 Happy Birthday to Us!
Exactly 20 years ago, on May 24, 1998, timeanddate.com went live for the first time. And how we've grown! From a modest 24 visitors that first day, we now attract millions of users every day and rank among the 1000 top websites in the world.
The brainchild of a young engineer obsessed with time and brought to fruition in a college student's office, timeanddate.com is now a thriving, truly international enterprise with 20 coworkers based in the picturesque city of Stavanger, Norway. We don't often toot our own horn, but today, join us on a scroll down memory lane to see how far we've come.
If you're in Europe, you've no doubt seen a lot of privacy statements pop up on websites lately as the new EU General Data Protection Regulation (GDPR) takes effect on May 25, 2018. If you see the pop up on our site, please support us by accepting the new options.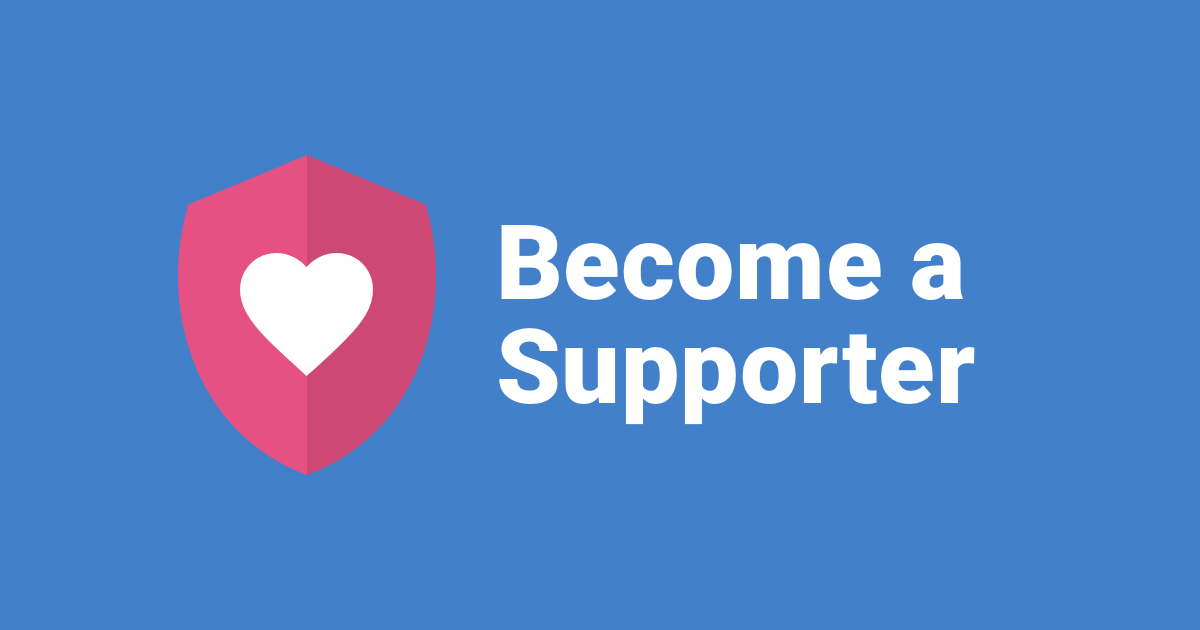 Our paying supporters browse our entire site completely ad-free; the info loads quicker and without distractions. Another perk is more accurate times—precise down to the second—for sunrise, sunset, moonrise, and moonset in any location.
All this—and more to come—for only $5.99 for 3 months or $14.99 per year.
2022 Editions
2021 Editions
2020 Editions
Previous Editions