Newsletter Issue 81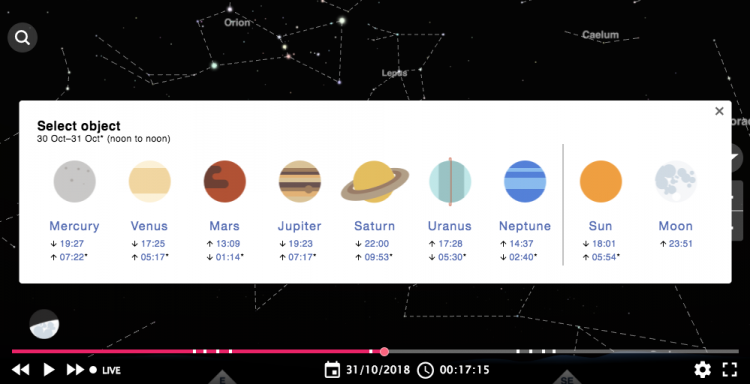 Check out which planets and constellations are visible in the sky above your location or any other place in the world. The new addition to our Night Sky pages is a brilliant Interactive Night Sky Map which helps you find the planets in the sky and tells you when you have the best chance to see them. Just click on a celestial object and play around with the timeline to see how the night sky changes.
These days, look for Mars shining brightly in the early night.
Our Free Printable Calendar Service creates a PDF you can print, save, or share. Choose between yearly, monthly, weekly, or daily calendars and pick a design you like. You can create a blank calendar or add holidays or your own events first.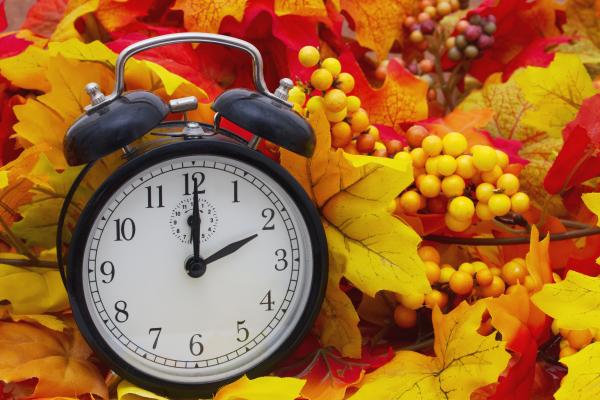 Most of the United States, Canada, and Mexico's northern border cities get an extra hour to enjoy this weekend as Daylight Saving Time (DST) ends in the early hours of Sunday, November 4, 2018.
2022 Editions
2021 Editions
2020 Editions
Previous Editions