Dec

15

Fun Holiday – Free Shipping Day
On this day, participating online stores offer free shipping charges for any purchases.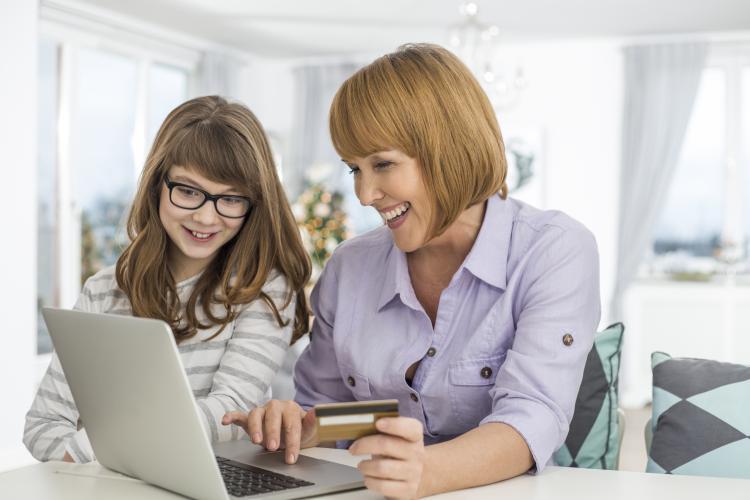 The holiday was created in 2008 by Luke and Maisie Knowles in the United States as a way to help those who hate fighting the holiday crowds at the mall, but also don't want to pay high shipping charges for online purchases.
In Time for Christmas
The holiday has now become popular in other countries such as Canada and the Netherlands .
Many of the stores also guarantee package delivery by Christmas Eve.
How to Celebrate?
Without all the stress of battling the holiday mall crowds or having to pay for steep shipping charges on your online purchases gone, you can now have fun doing your holiday shopping.
Make yourself comfortable on your couch, get your credit card ready and start shopping for everyone on your holiday list.
Many websites list out stores participating in Free Shipping Day. Make a list of stores you want to shop at and a list of items you would like to buy.
Start early and stay focused - on days like this, many sought after items get sold out fast.
Did You Know…
…that in 1994 Pizza Hut in the United States became the first store in the world to offer online shopping on the World Wide Web?
Free Shipping Day Observances
Fun Holiday: Free Shipping Day Observances
Year
Weekday
Date
Name