Newsletter Issue 91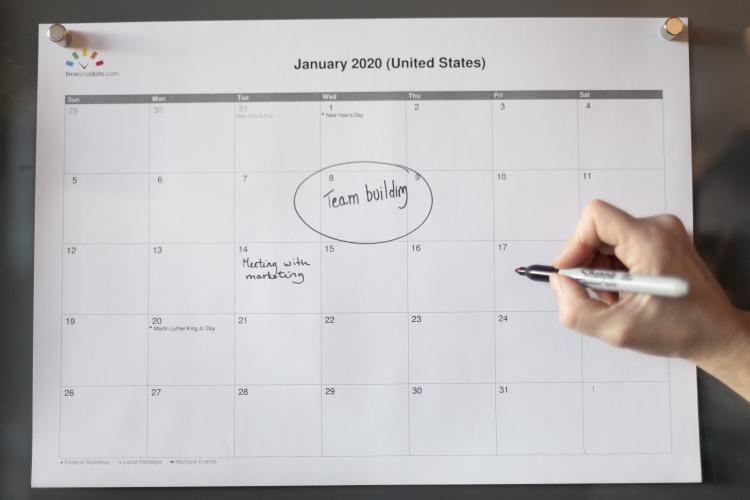 With our free Printable Calendar PDF, it is easy to stay organized. We have calendars for over 220 countries. Include holidays, add your own events, Moon phases, and more.
Choose between yearly, monthly, weekly, or daily templates, and select your favorite design before you save, share, or print your PDF.
We also have a new paid option that lets you add your company logo to our calendar PDFs.
Are you setting up a web meeting or making an international call?
In today's global economy, the need to get in touch with people across time zones becomes greater every day.
Make it easy to find the best time with our Meeting Planner App for Android & iOS.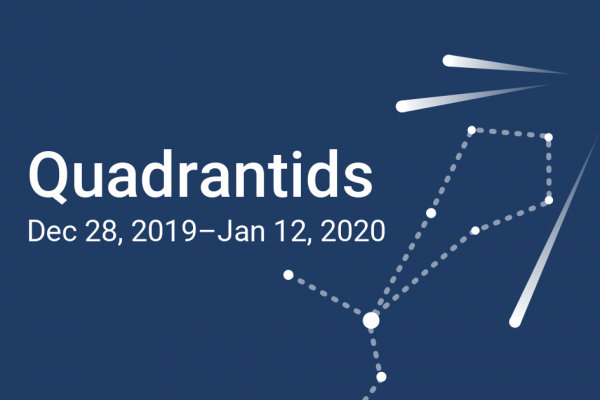 Spot up to 110 meteors an hour from the Quadrantids, when this meteor shower peaks the night between January 3 and 4 in most time zones.
Use our Interactive Meteor Shower Sky Map to find the best time and place to see this first meteor shower of 2020 from your location.
2022 Editions
2021 Editions
2020 Editions
2019 Editions
Previous Editions