Newsletter Issue 99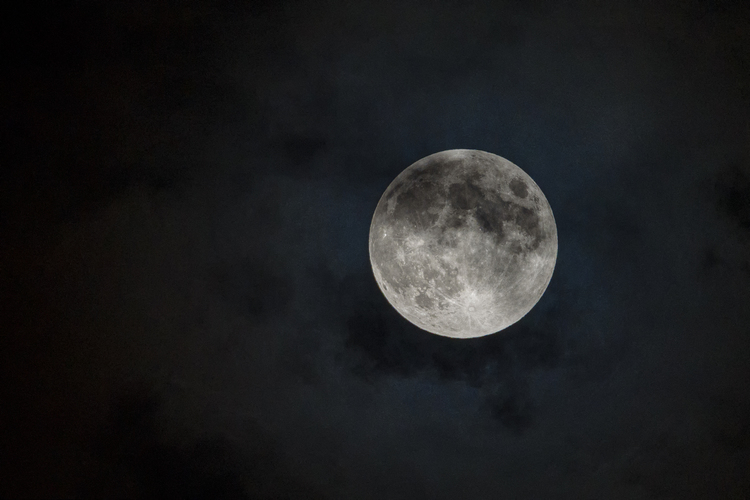 Penumbral Eclipse of the Beaver Moon: Watch it Live
Residents of North and South America, Australia, and parts of Asia will see over half of November's Beaver/ Frost/ Mourning Moon turn a shade darker during the last lunar eclipse of 2020 on November 29-30.
Too cold to step out to see the eclipse? We've got your covered! We will be live streaming the eclipse starting at 08:30 UTC on November 30, so you can see the Moon pass through the Earth's penumbral shadow no matter where you are.
Just over a month left for 2020 to end. Get ready for 2021 by printing your calendars. Choose public holidays you want to see in your calendar, include Moon phases, and add your events. The calendars come in a variety of formats, so there is something for everyone!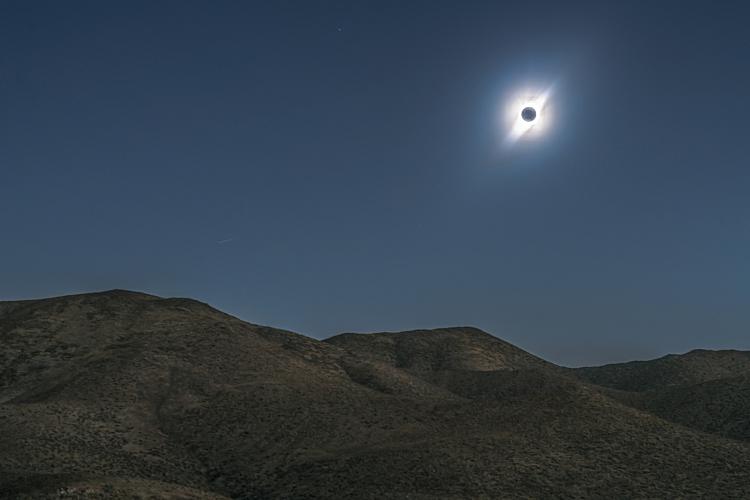 Eclipses never come alone. A solar eclipse always takes place two weeks before or after a lunar eclipse. This year, a total solar eclipse follows the Nov 29-30 Beaver Moon Penumbral Eclipse.
Unfortunately, only locations in two South American countries—Chile and Argentina—can see the total phase of this eclipse. Many other countries in the region will see a partial solar eclipse. The rest of the world will have to make do with watching the spectacular event through our live stream. So make sure you tune in!
2022 Editions
2021 Editions
2020 Editions
2019 Editions
Previous Editions