Newsletter Issue 98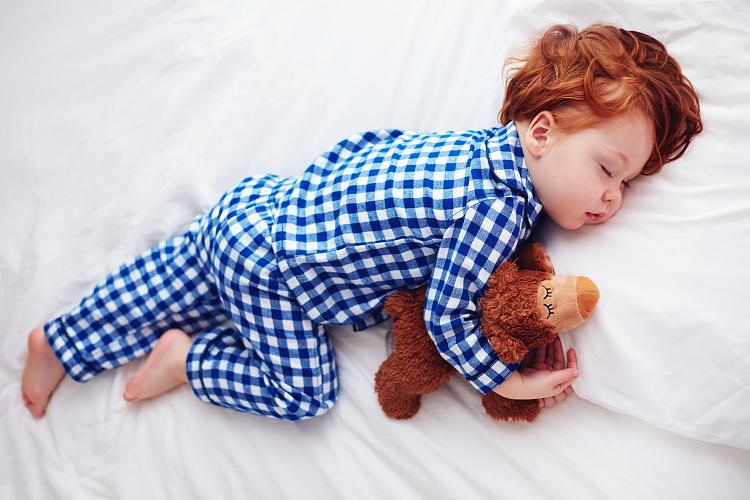 Nov 1: DST ends in parts of North America
If you live in the United States, Canada, or the northern parts of Mexico, take advantage of the extra hour and sleep in as the clocks fall back from 02:00 (2 am) to 01:00 (1 am), local time.
On November 29-30, the Earth will come between the Sun and the Moon and cast its penumbral shadow on the Moon. We will be webcasting this last penumbral lunar eclipse of 2020 live!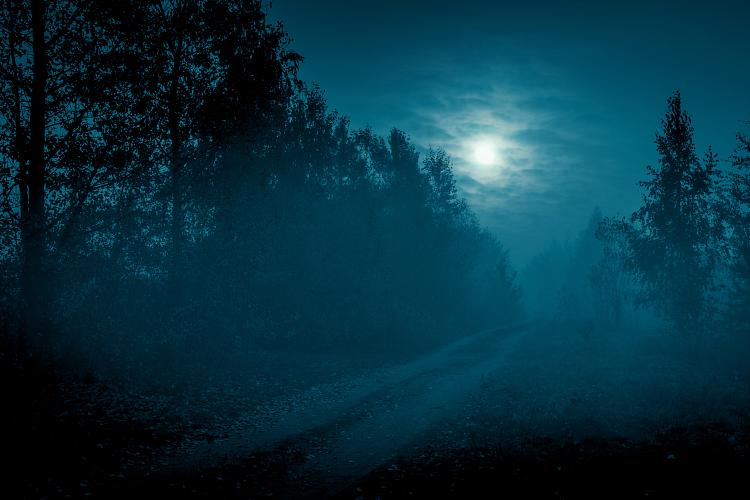 This year's Halloween promises to be extra spooky as a rare Micro Full Blue Moon shines on trick-or-treaters around the world.
Why not celebrate this spooktastic holiday with a picnic under the Blue Moon?
2022 Editions
2021 Editions
2020 Editions
Previous Editions