Sep

28

Fun Holiday – Ask a Stupid Question Day
September 28 is Ask a Stupid Question Day, a day that is devoted to all stupid and silly questions out there.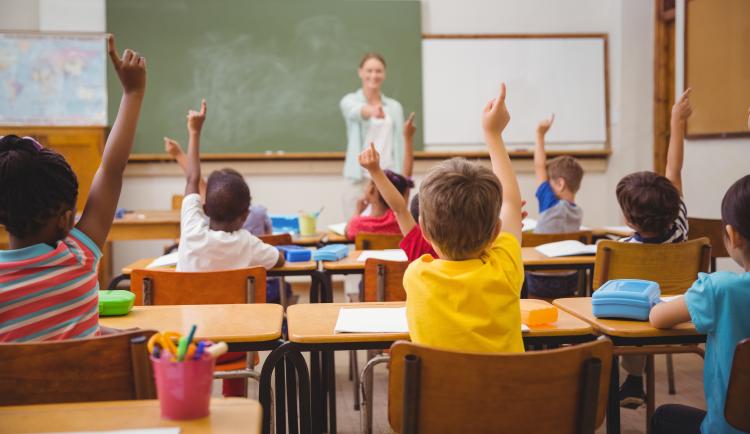 Originally an unofficial American holiday, the date coincides with the last day of school in September. The day encourages students to ask more questions in classrooms.
How to Celebrate?
They say that there are no stupid questions. So, don't hesitate, ask stupid questions and if someone asks you a stupid question, have a stupid answer ready.
Did You Know…
…that the question mark (?) originated as a contraction of the Latin word quaestiō , meaning question? According to this theory, people in the Middle Ages, contracted the q and o by putting the o under the q. Over time, the q and the o turned into the question mark (?) we know today.
Ask a Stupid Question Day Observances
Fun Holiday: Ask a Stupid Question Day Observances
Year
Weekday
Date
Name
2023
Thu
Sep 28
Ask a Stupid Question Day
2024
Sat
Sep 28
Ask a Stupid Question Day
2025
Sun
Sep 28
Ask a Stupid Question Day
2026
Mon
Sep 28
Ask a Stupid Question Day
2027
Tue
Sep 28
Ask a Stupid Question Day
2028
Thu
Sep 28
Ask a Stupid Question Day
2029
Fri
Sep 28
Ask a Stupid Question Day
2030
Sat
Sep 28
Ask a Stupid Question Day
2031
Sun
Sep 28
Ask a Stupid Question Day
2032
Tue
Sep 28
Ask a Stupid Question Day