Sep

9

Fun Holiday – Teddy Bear Day
September 9 is Teddy Bear Day, a day to bring out all your teddy bears and thank them for their company, the fun times you have had with them, and for all the days and nights they comforted you.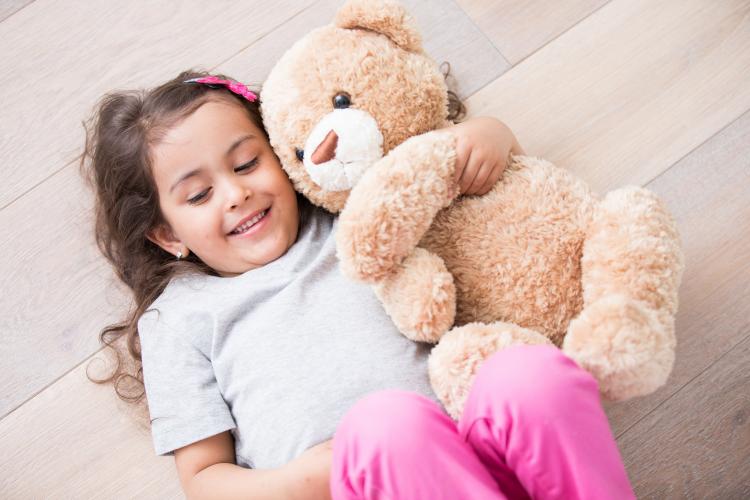 Also, don't forget to give your teddy a big hug and apologize for all the rough housing your poor teddy bear may have had to go through in your childhood.
Teddy Roosevelt
Thought to have been created in the early 20th century, this iconic toy owes its name to American President Theodore Roosevelt, who was lovingly called Teddy by his family and friends.
The story of why the toy came to be named after him dates back to a hunting trip in 1902 when Roosevelt refused to shoot an injured bear. Rumor has it that in response, Morris Michtom, a candy store owner in New York displayed two stuffed bears made by his wife in his display window and called them Teddy's bear.
Children's Books Heros
Today teddy bears are a popular toy for children of all ages. The stuffed toy has also become a part of children's literature and movies and popular culture. Some famous teddy bears include Paddington Bear, Winnie-the-Pooh, Corduroy, the Berenstain Bear family and Fozzie Bear.
How to Celebrate?
If you have toys from your childhood stored away in the attic or the garage, today is the day to take out all your teddy bears and show them some love. If you are looking to make space, why not take them to a local charity shop where they can be cleaned and given to children who need them?
If you have children in your life, surprise them with their own teddy bear to cuddle with.
Watch TV shows and movies that feature a teddy bear.
Learn about the habitat and life of bears.
Did You Know…
…that the collective noun for bears is sleuth?
Teddy Bear Day Observances
Fun Holiday: Teddy Bear Day Observances
Year
Weekday
Date
Name
2023
Sat
Sep 9
Teddy Bear Day
2024
Mon
Sep 9
Teddy Bear Day
2025
Tue
Sep 9
Teddy Bear Day
2026
Wed
Sep 9
Teddy Bear Day
2027
Thu
Sep 9
Teddy Bear Day
2028
Sat
Sep 9
Teddy Bear Day
2029
Sun
Sep 9
Teddy Bear Day
2030
Mon
Sep 9
Teddy Bear Day
2031
Tue
Sep 9
Teddy Bear Day
2032
Thu
Sep 9
Teddy Bear Day