September Is the Ninth Month of the Year
September is the first month of fall in the northern half of the world and the first month of spring in the southern half.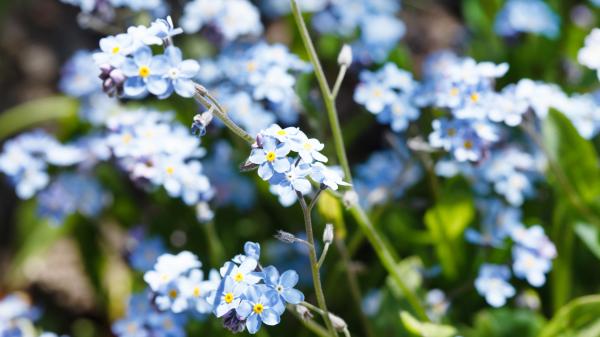 September is the ninth month in the Gregorian calendar and has 30 days. It marks the start of the academic year in many countries—students return to school from their summer break—and the start of the church year in the Eastern Orthodox Church. The September Equinox usually falls on September 22 or 23 and is the start of astronomical fall in the Northern Hemisphere.
Why Is September Not the Seventh Month?
The meaning of September comes from ancient Rome: Septem is Latin and means seven. The old Roman calendar started in March, making September the seventh month. When the Roman senate changed the calendar in 153 BCE, the new year started in January, and September became the ninth month.
Important Holidays in September 2023
September 4, 2023: Labor Day in the United States. In the US, Labor Day is celebrated on the first Monday of September. It became a federal holiday in 1894 to add a holiday in the long gap between Independence Day in July and Thanksgiving in November. Many families use the long weekend to take a last summer trip.
September 29, 2023: Mid-Autumn Festival in China. Also known as Moon Festival, this is one of the most important celebrations in the Chinese calendar, second only to the Chinese New Year. All over China, people make lanterns and enjoy moon cakes, exchange gifts, and celebrate the Full Moon.
Astronomical Events in September
September Equinox: Equinox—from Latin aequus "equal" and nox "night"—is the time of year where night and day are almost equally long. The September equinox occurs either on September 22, 23, or 24. It marks the first day of fall and is called autumnal (fall) equinox in the Northern Hemisphere.
Harvest Moon: In many Native American cultures, September's Full Moon is called the Full Corn Moon or the Barley Moon. The names refer to crops harvested in the early fall.
See all events in the Cosmic Calendar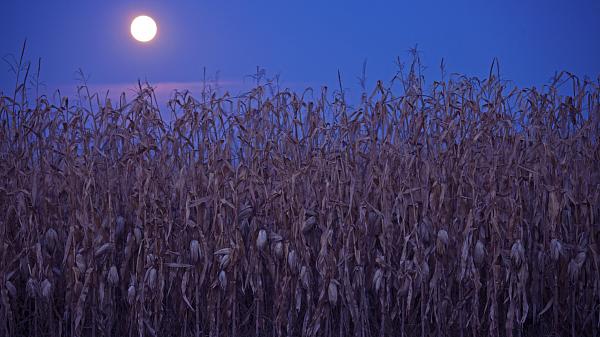 History of September
In the old Roman calendar, September was called mens september, the seventh month, because the Roman calendar started in March. September initially had 29 days.
In 154 BCE, a rebellion forced the Roman senate to change the beginning of the civil year from March to January 1st. With this reform, September officially became the ninth month in the year 153 BCE.
In the year 46 BCE, Julius Caesar introduced a new calendar system—the Julian calendar. He added ten days to the year and introduced the leap day. In the new Julian calendar, September was expanded to 30 days.
September Birthstone and Birth Flowers
According to tradition, the birthstone for September is the sapphire, representing clear thinking. Its birth flowers are the forget-me-not, morning glory, and the aster.
Zodiac Signs in September