Newsletter Issue #75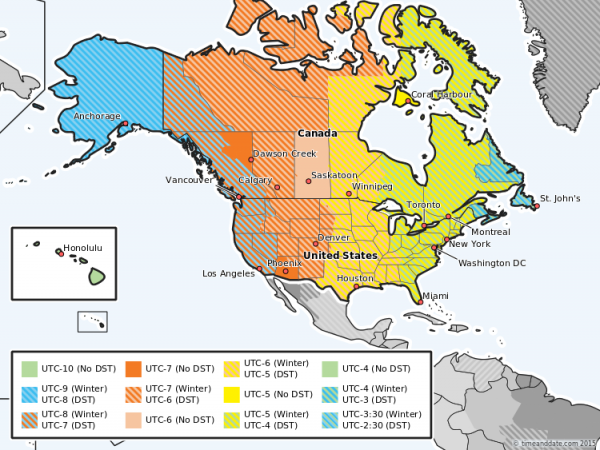 Daylight Saving Time Starts in the US on Sunday, March 11, 2018
Most of the United States, Canada, and Mexico's northern border cities start Daylight Saving Time (DST) on Sunday, March 11, 2018. The clocks are set forward 1 hour from 02:00 (2 am) to 03:00 (3 am), local time.
In February, the European Parliament voted to put pressure on the EU Commission to consider putting an end to setting the clocks back and forward 1 hour for DST.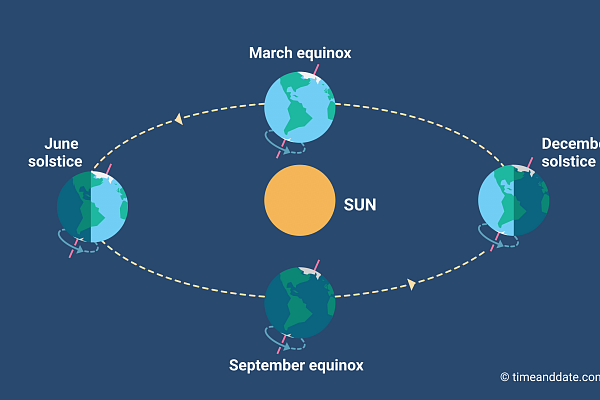 The March equinox happens on either March 19, 20, or 21 every year. Equinoxes and solstices are opposite on either side of the equator. The March equinox is the start of astronomical spring in the Northern Hemisphere, while in the Southern Hemisphere, it is the start of fall.
2022 Editions
2021 Editions
2020 Editions
Previous Editions