May – Fifth Month of the Year
May is the fifth month of the year, has 31 days, and is named after the Greek goddess Maia.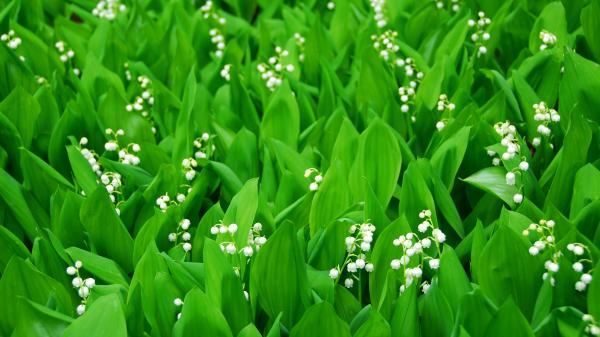 From Third to Fifth Month
May is the fifth month in our modern day Gregorian calendar and also in the Julian calendar, which was in use before the Gregorian calendar was introduced.
In older versions of the ancient Roman calendar, May was the third month of the year. It became the fifth month when January and February were added to the calendar.
There are 31 days in May and it does not start or end on the same day of the week as any other month.
Naming May - Maia's Month
May is named after the Greek goddess, Maia who is also identified with the Roman goddess of fertility, Bona Dea.
Old English - Maius
Latin name - Maius mensis - Month of Maia
Old French - Mai
Spring Month
May is commonly associated as a month of spring in the Northern Hemisphere and autumn (fall) in the Southern hemisphere. It is said that this is the month when plants really start to grow.
May's birth flower is the Lily of the Valley and the Crataegus monogyna.
The birthstone for May is the emerald which represents love or success.
Flower Moon in May
The Full Moon of May is known as the Flower Moon, named after the blooming flowers in the Northern Hemisphere, where these traditional Full Moon Names originated.
In ancient times, it was common to track the changing seasons by following the lunar month rather than the solar year, which the 12 months in our modern calendar are based on.
When are the Full Moons this year?
Lilys and Emeralds