Calendar of Cosmic Events - 2018
Check out the dates and times for astronomical events like equinoxes, solstices, meteor showers, eclipses, supermoons, and more.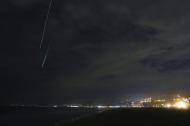 The Leonids' shooting stars are visible between November 6 and 30, and peak on the night of November 17 and early morning of November 18, 2018 with up to 15 meteors per hour.
Coming up in 2019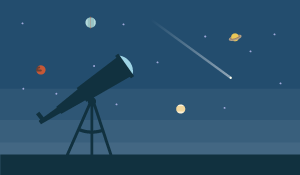 The Sky Tonight
Which planets are visible in the night sky from your location.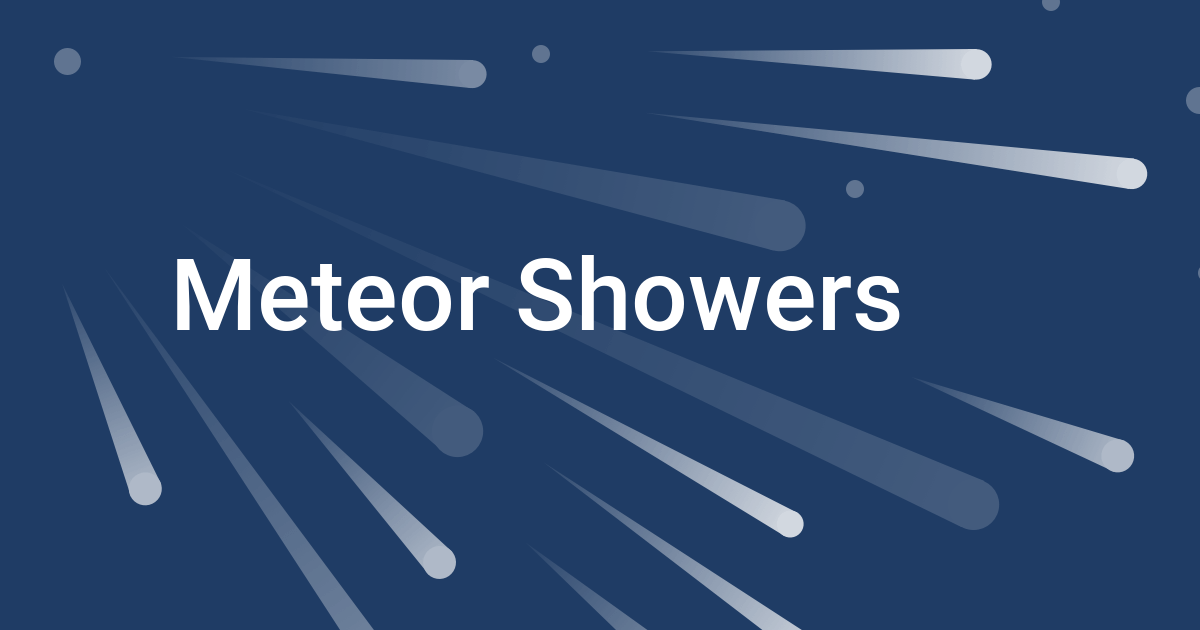 When Can You See Shooting Stars?
---

The Moon
---

Watch daylight move across the planet. More
---
---

Solar Eclipses
---
---

The Moon Phases
---

Winter & Summer Solstices
---
---