Calendar of Cosmic Events - 2019
Check out the dates and times for astronomical events like equinoxes, solstices, meteor showers, eclipses, supermoons, and more.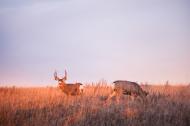 In many Native American cultures, October is the month of hunting and preparing for the upcoming winter season. This is why October's Full Moon is often called Hunter's Moon. It is sometimes known as the Blood Moon or Sanguine Moon, though in recent years, the term Blood Moon is also used to refer to a total lunar eclipse.
2020 Cosmic Events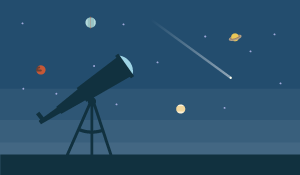 The Sky Tonight
Which planets are visible in the night sky from your location.

Watch our LIVE stream of the Total Solar Eclipse July 2, 2019.
Go to LIVE Page

Sigue nuestra transmisión en vivo del eclipse solar total 2 Julio, 2019
Ir a la página LIVE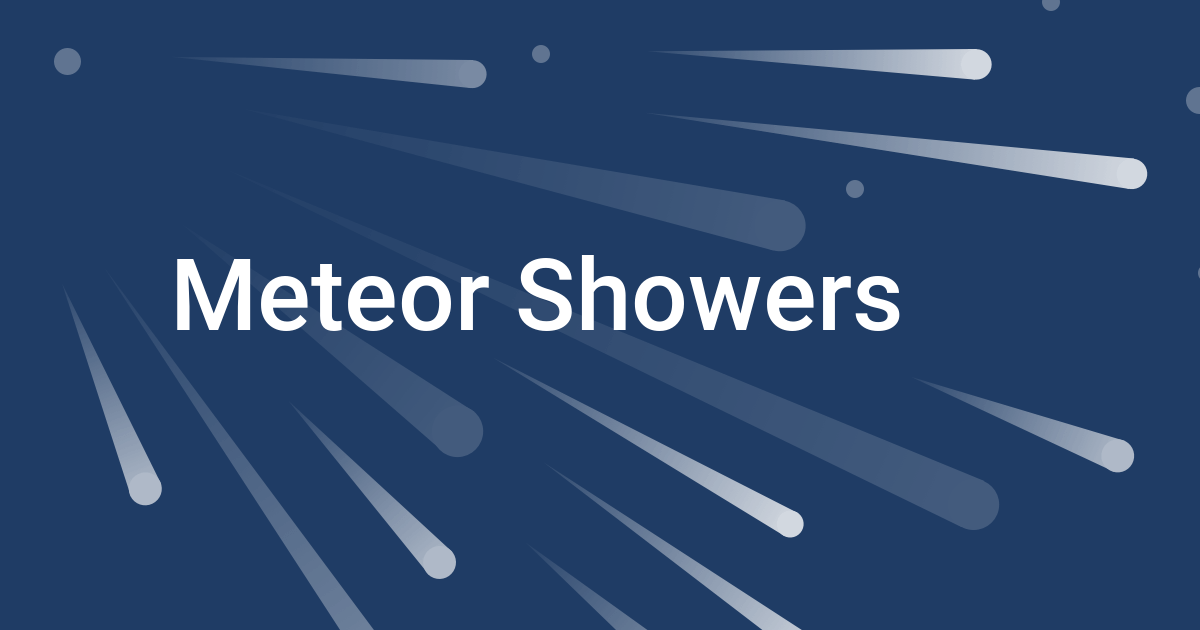 Meteor Shower Sky Map
Where and when can you see shooting stars? When is the next meteor shower? Try the Interactive Meteor Sky Map!
---

The Moon
---

Watch daylight move across the planet. More
---
---

Solar Eclipses
---
---

The Moon Phases
---

Winter & Summer Solstices
---
---