Newsletter Issue 111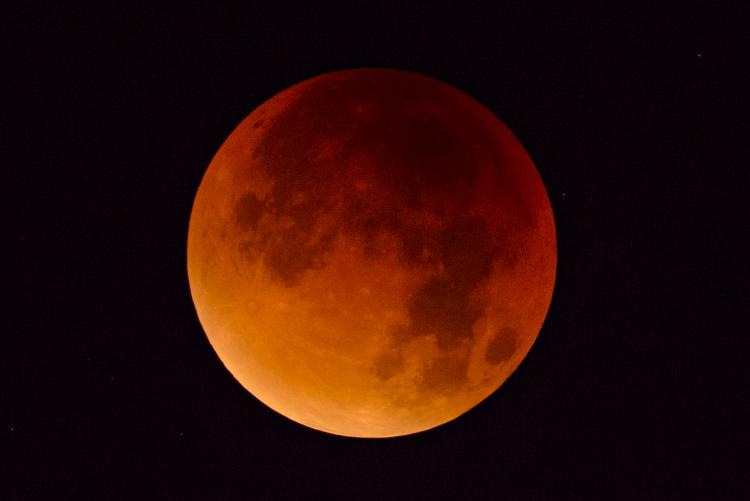 The Earth's shadow completely covers May's Flower Full Moon for about an hour and a half. Weather permitting, a reddish Moon will be visible from North and South America, and parts of Europe and Africa.
For most of the United States, totality will be a prime-time Sunday evening event. A wonderful chance for the whole family to watch the solar system in action.
Can't see the eclipse? We have you covered! We will be streaming the eclipse live! The timeanddate mobile observatory is heading to the edge of the Sahara Desert in Morocco.
On April 30, the New Moon will come between the Sun and the Earth and partially cover the Sun. In some time zones, this New Moon is a Black Moon, the second New Moon in a month.
Unfortunately, not many people will see this partial solar eclipse. It is only visible from southern South America, and parts of Antarctica and the southern oceans.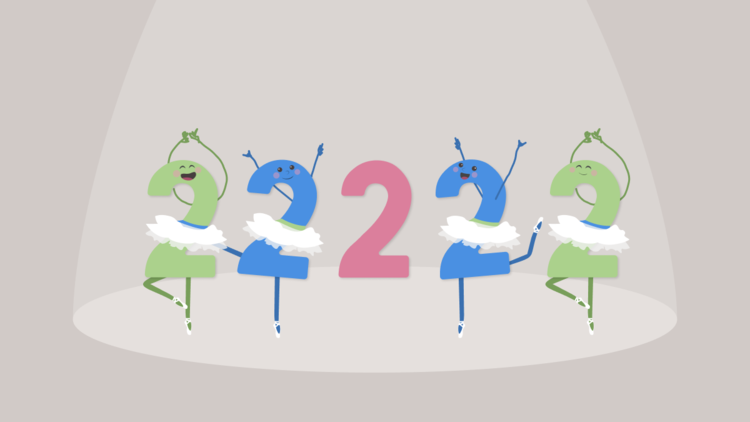 The date, when written in the m-dd-yy format, consists only of twos: 2-22-22. It also falls on a Tuesday!
What are you doing to celebrate this once-in-a-lifetime date?
2022 Editions
2021 Editions
2020 Editions
Previous Editions