Newsletter Issue 117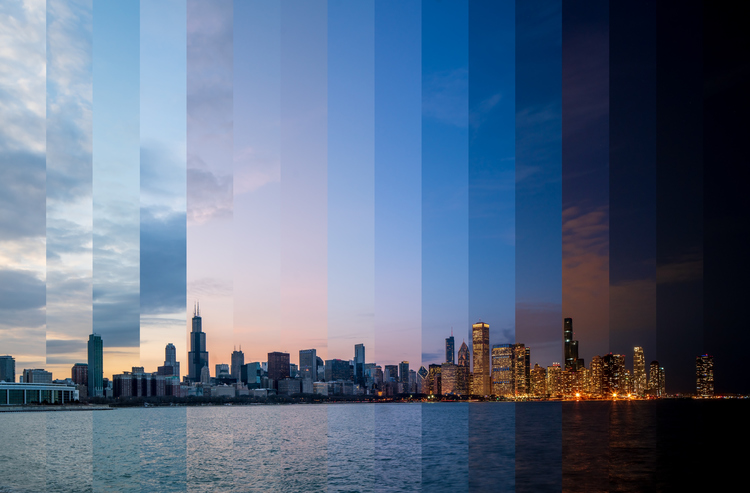 The September equinox is on Friday, September 23, at 01:03 UTC.
It's often said that day and night are equal at the equinox—but did you know that this actually happens on a different date?
It's called the equilux. Depending on where you live, it happens a few days before or after the equinox.
As the September equinox kicks off the spring in the Southern Hemisphere, people Down Under get ready to turn their clocks ahead as DST starts.
Find out when clocks change in Australia and New Zealand, which areas are exempt, and which island springs ahead by only 30 minutes instead of a full hour!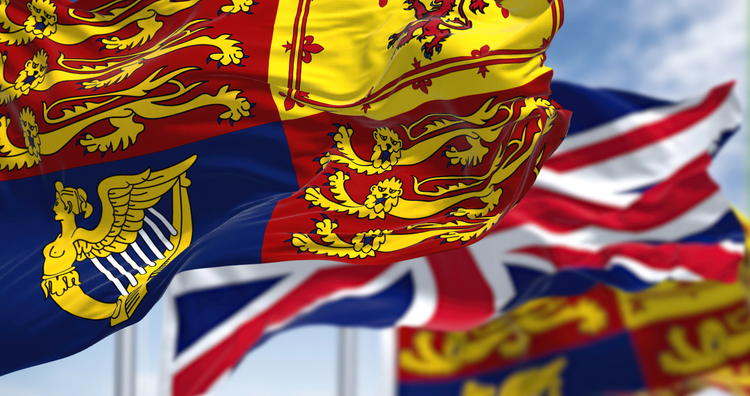 For decades, many countries and territories have celebrated holidays related to Queen Elizabeth II. With her passing, holiday schedules are being updated around the world.
Is your country affected? Our researchers have compiled a list for you showing all changes and additions around the world. It is updated daily.
2023 Editions
2022 Editions
Previous Editions