Newsletter Issue 113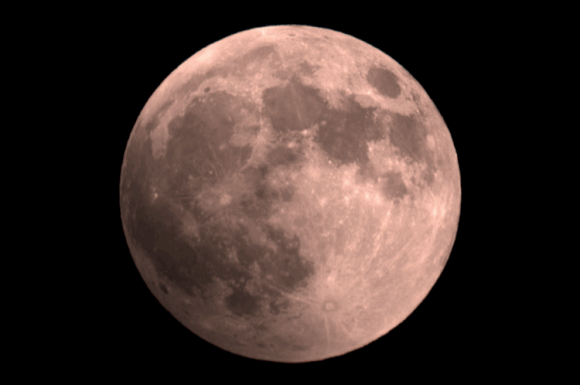 This total lunar eclipse is visible from North America, including the United States, South America, and parts of Europe and Africa. Those in the Pacific Time zone will be treated to the longest totality of this century during prime-time hours! Perfect timing for a Sunday evening eclipse viewing party with family and friends.
Daytime where you are? Weather not cooperating? We've got your back. Watch the eclipse LIVE with us, come rain, shine, or clouds.
Video above is from our livestream of the July 27-28, 2018 total lunar eclipse.
We are a bunch of eclipse and astronomy fanatics at timeanddate, so we never pass up on an opportunity to travel to get the best eclipse images for you. After two years of travel restrictions, we are packing our bags (and all our eclipse gear) and hitting the road once again. Our mobile observatory is traveling to the Sahara desert in Morocco to bring you beautiful images of the May 15-16 Blood Moon eclipse. Stay tuned!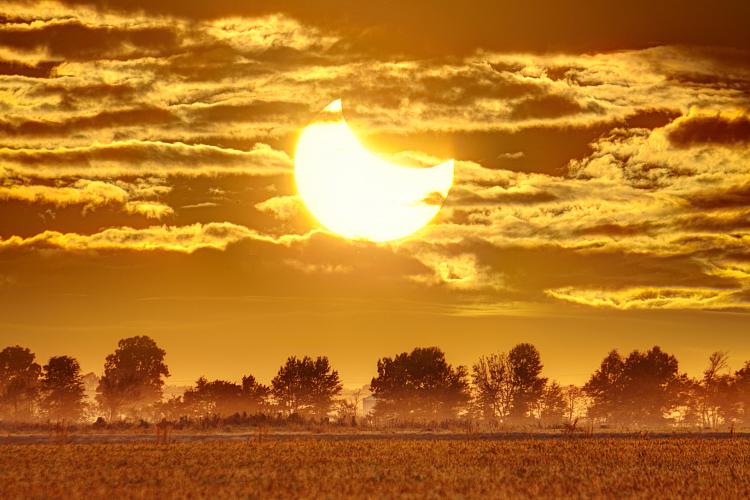 The first eclipse of the year, this partial eclipse of the Sun is visible from southern South America, parts of Antarctica, and over the Pacific and Atlantic Oceans.
2023 Editions
2022 Editions
Previous Editions