Newsletter Issue 103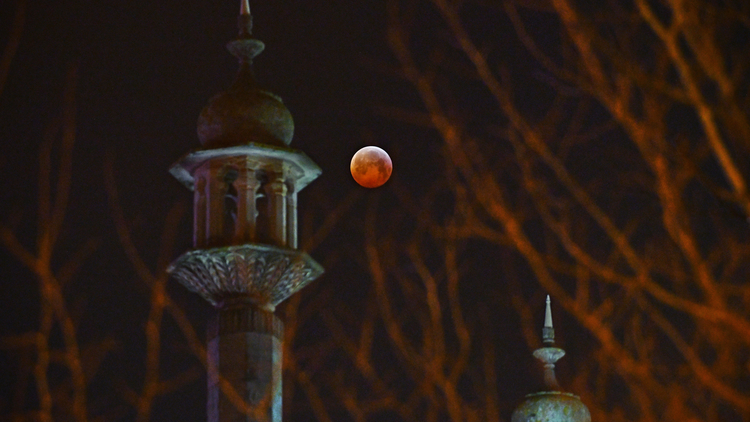 Super Flower Blood Moon: Watch it Live This Wednesday!
Tune in at 09:30 UTC on May 26 to watch a total eclipse of May's Flower Moon. Our live show promises to be full of incredible images of the eclipsed Moon and lots and lots of fun eclipse and astronomy facts and information.
This total lunar eclipse is visible from Australia, parts of North America and South America, and South-East Asia.
The Moon doesn't orbit the Earth in a perfect circle. Sometimes, it is far from the Earth and sometimes, it is close. When the Moon turns full while it is close to the Earth (at perigee), it is often called a Super Moon or a Super Full Moon.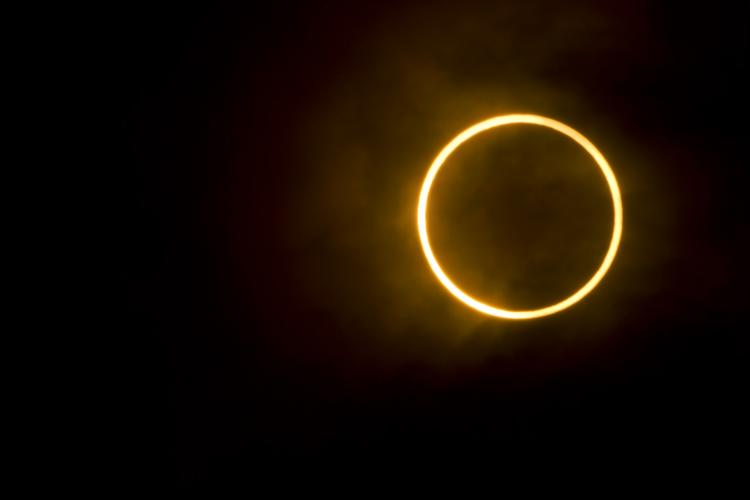 Two weeks after the Super Flower Blood Moon, folks in eastern parts of Russia, Greenland, and northern Canada will see a "ring of fire" annular solar eclipse. Some regions of China and Mongolia, Europe, and the United States will see a partial eclipse.
Can't see the eclipse from where you are? No worries, we will be live streaming this eclipse too!
2022 Editions
2021 Editions
2020 Editions
2019 Editions
Previous Editions