Newsletter Issue #52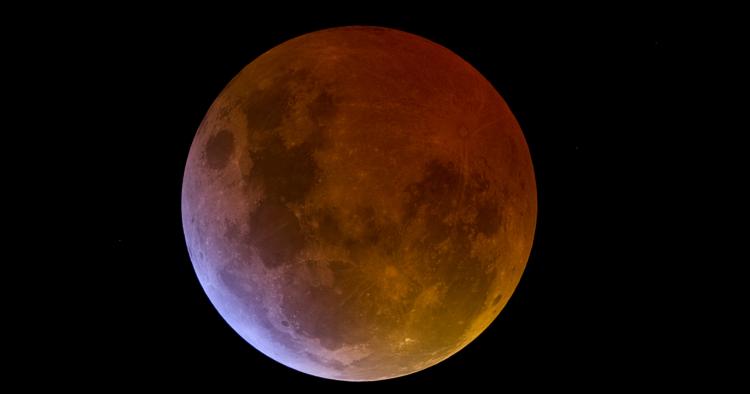 Total Eclipse of a Super Full Moon
Mark your calendars! A rare Total Lunar Eclipse of a Super Full Moon will grace the skies on the evening of Sunday, September 27 and the early morning of Monday, September 28. This hasn't happened for 33 years and will not happen again for 18 more years!
People in the United States, Canada, South America and parts of Europe will enjoy some of the best views of the eclipse.
New Real Time Eclipse Animations
Now, you will be able to see an animation of how an eclipse looks like as it is happening, in real time! Just click on the Live button on the animation screen and see the eclipse unfold in animation form right before your eyes, without having to step outside or traveling!
We hope you like what you see. Let us know what you think by emailing us at webmaster@timeanddate.com.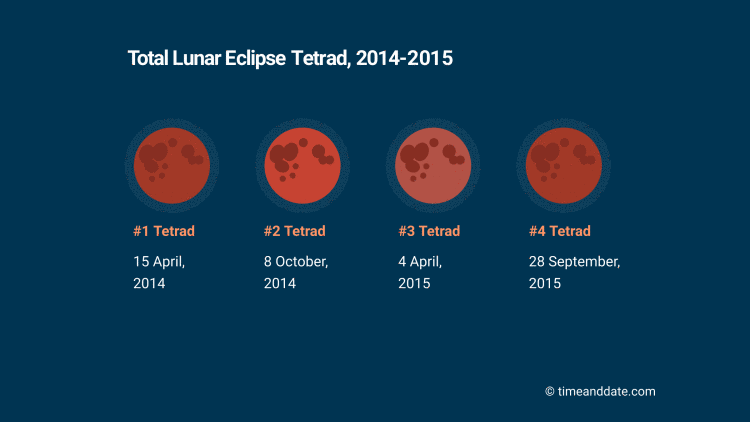 Last of the Blood Moon Eclipses
The September 27/ 28 Total Lunar Eclipse is the last in the series of 4 consecutive total lunar eclipses, called a Lunar Tetrad. Many people are also calling these eclipses Blood Moons and a sign of the end times.
Scientists and astronomers dismiss these claims and assert that even though the upcoming lunar eclipse may turn a dark shade of red, the world will not end anytime soon.
2021 Editions
2020 Editions
2019 Editions
2018 Editions
2017 Editions
Previous Editions