Newsletter Issue #54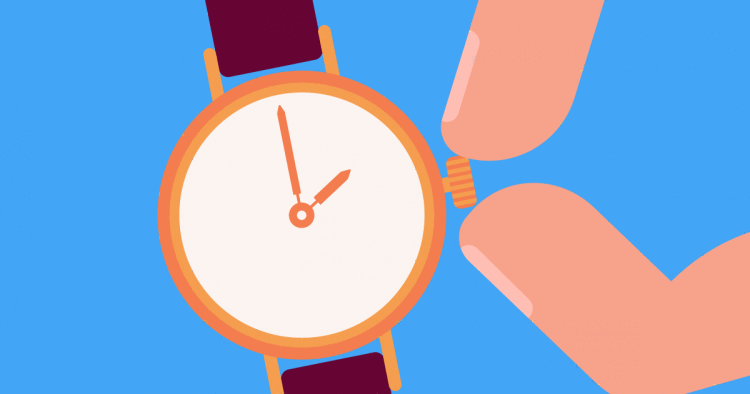 Sun, Nov 1, 2015: DST Ends in US, Canada & Parts of Mexico
If you live in the United States, Canada or in one of Mexico's northern border cities, you will have to fall back 1 hour from 02:00 (2 am) to 01:00 (1 am), local time on Sunday, November 1, 2015 as Daylight Saving Time (DST) comes to an end. Enjoy your extra hour of sleep on Sunday morning!
Did You Know…
...that while Daylight Savings Time is often used to refer to the twice-a-year time switch, it is actually the wrong term? Daylight Saving Time, without the s at the end of saving is the correct term.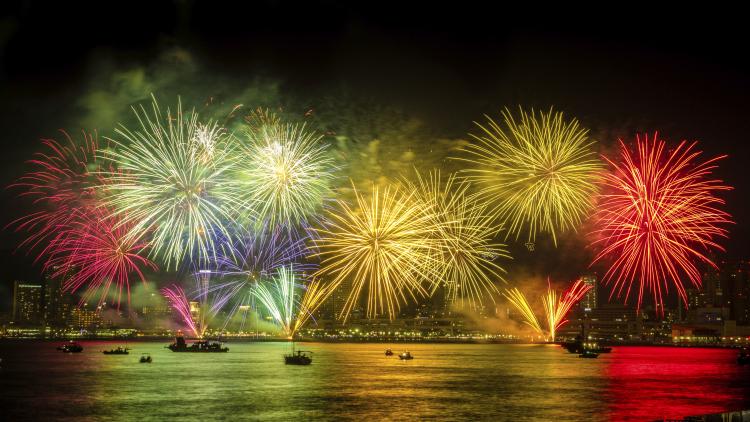 Time & Date, the 5000th and 5001st Cities
timeanddate.com has reached a milestone – we now have time, weather, and astronomical information for 5001 cities! To celebrate, we just added two very special locations to our database: Time (USA) and Date (Japan).
Have a city you'd like to see on our website? Use our feedback form to let us know.
2019 Editions
2018 Editions
2017 Editions
Previous Editions