Newsletter Issue #65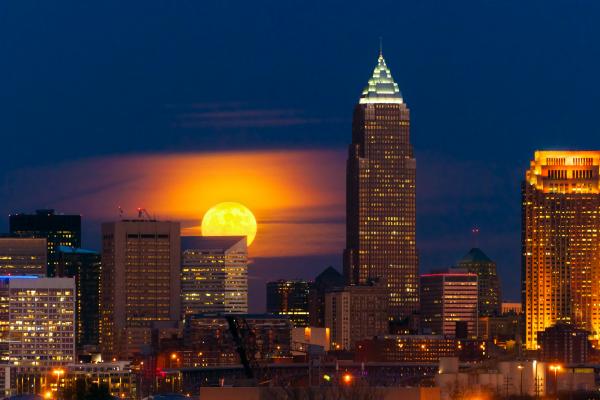 Largest Super Full Moon in 68 Years
The Full Moon on Monday, November 14, 2016 is a Supermoon, meaning that the Moon is around its closest point to Earth; this point is called perigee. In fact, the Full Moon hasn't been this close to Earth since January 1948, making this Supermoon appear up to 14% larger and 30% brighter than its counterpart, the Micromoon.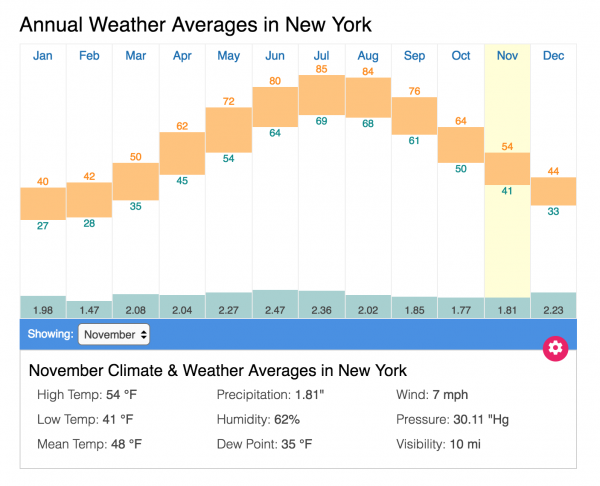 New Weather Service: Climate and Averages
If you wonder which month was the hottest, coldest, wettest, or windiest, check out our brand new climate pages. The averages have been gathered from weather stations in several thousand locations worldwide.
2019 Editions
2018 Editions
2017 Editions
Previous Editions