Newsletter Issue #67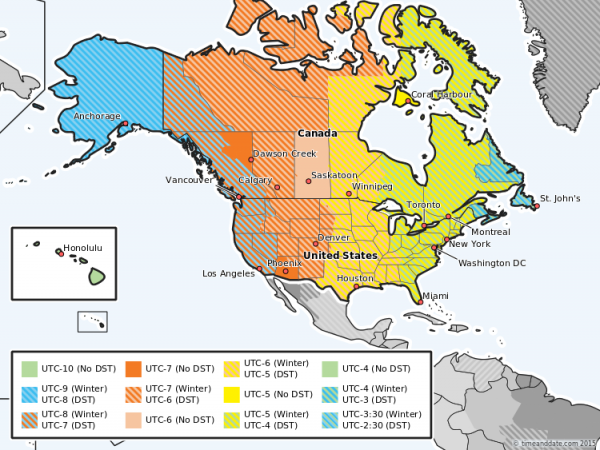 People set their clocks forward 1 hour from 02:00 (2 am) to 03:00 (3 am), local time, as most of the United States, Canada, and Mexico's northern border cities start Daylight Saving Time (DST) on Sunday, March 12, 2017.
We have implemented the GeoNames database for our Sun calculator and now provide precise sunrise and sunset times for millions of new locations worldwide.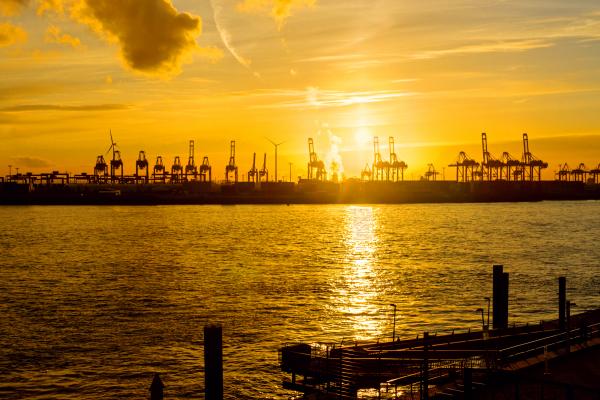 Sunrise and sunset will be about 1 hour later on Sunday, March 26, 2017 than the day before, resulting in longer evenings in the European countries that use Daylight Saving Time. Europeans set their clocks at the same UTC time. Check the local times for each country here.
2022 Editions
2021 Editions
2020 Editions
Previous Editions