Newsletter Issue 77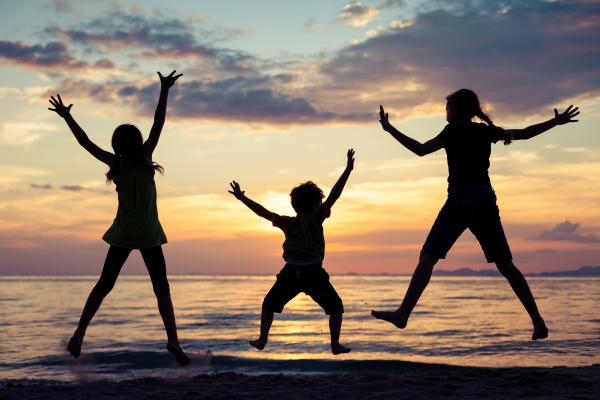 Those Summer Nights...
The June Solstice is on June 21, 2018 in most time zones. It is the Summer Solstice; the longest day of the year in the Northern Hemisphere. In the Southern Hemisphere, it is the Winter Solstice and the shortest day of the year.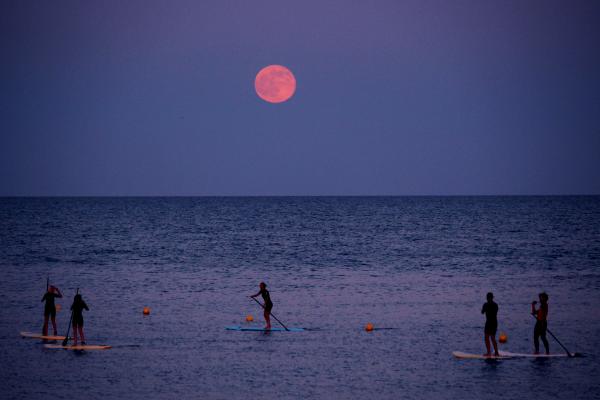 It is named after the wild strawberries which start to ripen in early summer, but the Full Moon on June 28 also has other names: Rose Moon, Hot Moon, and Mead Moon.
2022 Editions
2021 Editions
2020 Editions
Previous Editions