Newsletter Issue 77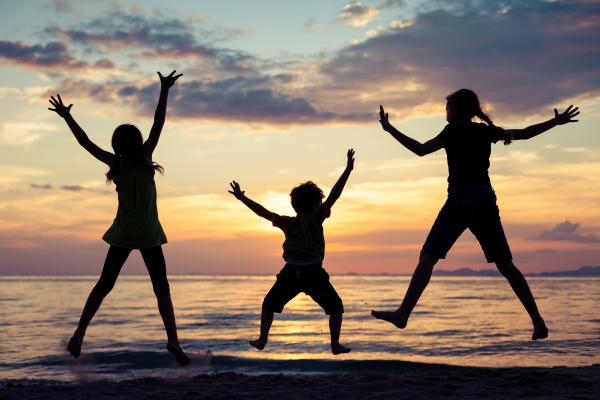 Those Summer Nights...
The June Solstice is on June 21, 2018 in most time zones. It is the Summer Solstice; the longest day of the year in the Northern Hemisphere. In the Southern Hemisphere, it is the Winter Solstice and the shortest day of the year.
There are three eclipses coming up in July and August. Our app provides all the info you need about the eclipses, including what they look like, and when and where you can see them.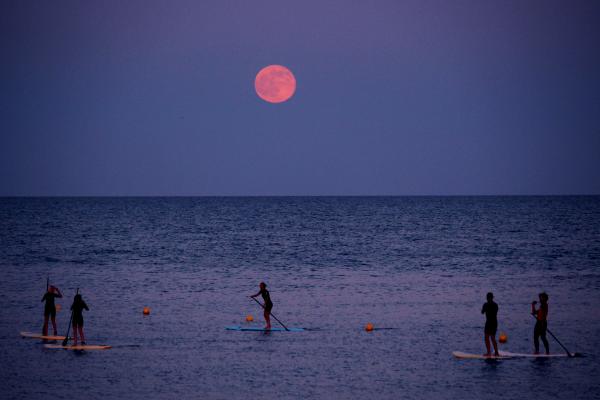 It is named after the wild strawberries which start to ripen in early summer, but the Full Moon on June 28 also has other names: Rose Moon, Hot Moon, and Mead Moon.
2020 Editions
2019 Editions
2018 Editions
2017 Editions
Previous Editions