Newsletter Issue 78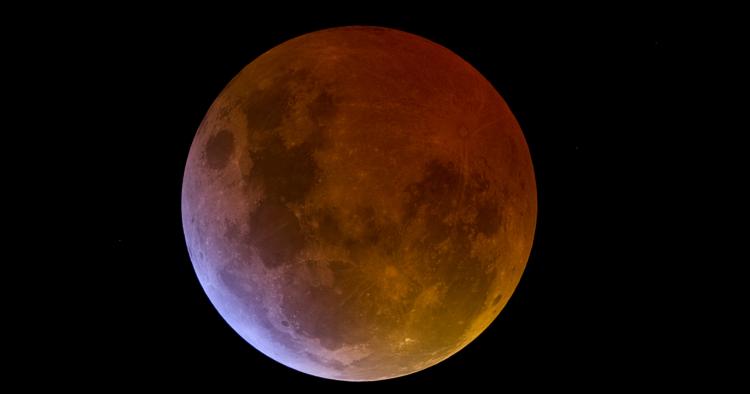 July 27-28: Longest Total Lunar Eclipse This Century
The total lunar eclipse on July 27-28, 2018 is the longest one this century. Find local times for this Blood Moon, watch the animation of what it will look like, and find your location on the map or the 3D globe. And don't forget to check the weather!
It has everything you need to know about solar and lunar eclipses - locations, local times, animations, and maps. Just download and start using it!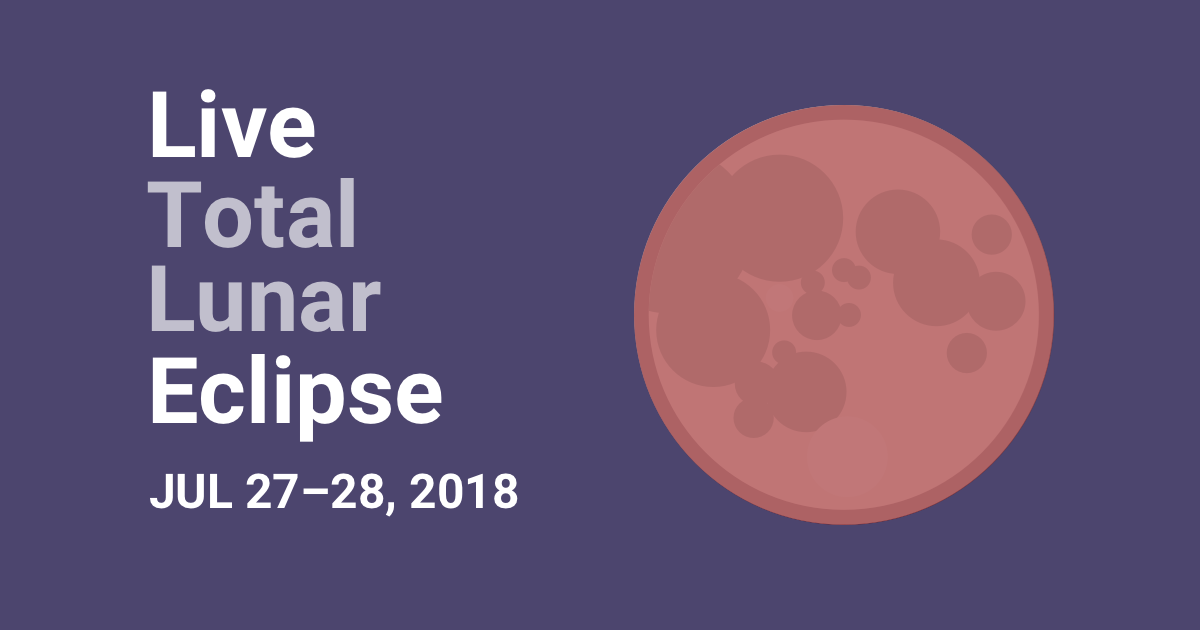 Is this eclipse not visible in your location? Is it cloudy or are you stuck inside? Simply tune in to our LIVE stream and watch the Full Moon turn dark red from anywhere in the world. We'll be on the air from 18:00 UTC on July 27 with spectacular live footage of the July 27-28 Blood Moon total lunar eclipse.
2020 Editions
2019 Editions
2018 Editions
2017 Editions
Previous Editions