Newsletter Issue 82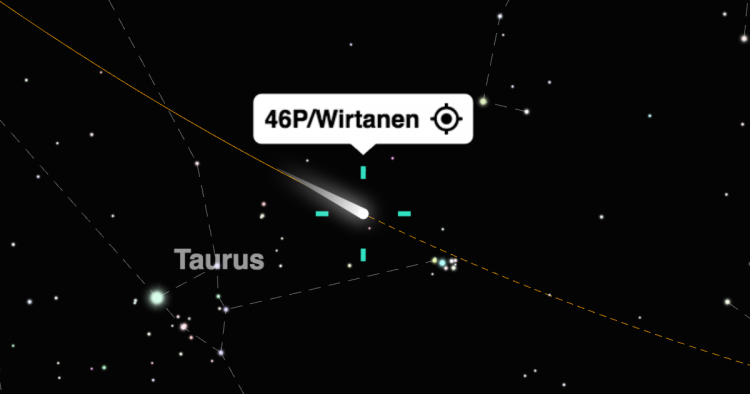 Look Up for Comet 46P/Wirtanen in Your Night Sky
The last comet of 2018 is bright enough to be seen with the naked eye.
Find Comet 46P/Wirtanen on our Interactive Night Sky Map for details on when and where you can watch it. You can also track the Moon and the planets on the Night Sky Map for any night of the year.
The winter solstice—the shortest day of the year—in the Northern Hemisphere is December 21, 2018, at 22:23 UTC. On the opposite side of the planet, in the Southern Hemisphere, it is the summer solstice and the year's longest day.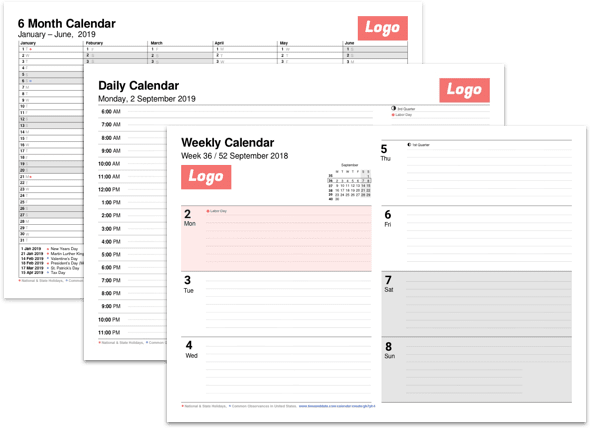 Our easy-to-use Calendar PDF is now available with your company's logo for over 220 countries.
With no limit on numbers, you can create as many calendars, rosters, chore lists, or schedules as you like — all year long. Several designs and templates are available, and you receive exclusive access to our latest developments with this upgrade.
2022 Editions
2021 Editions
2020 Editions
Previous Editions