Newsletter Issue 84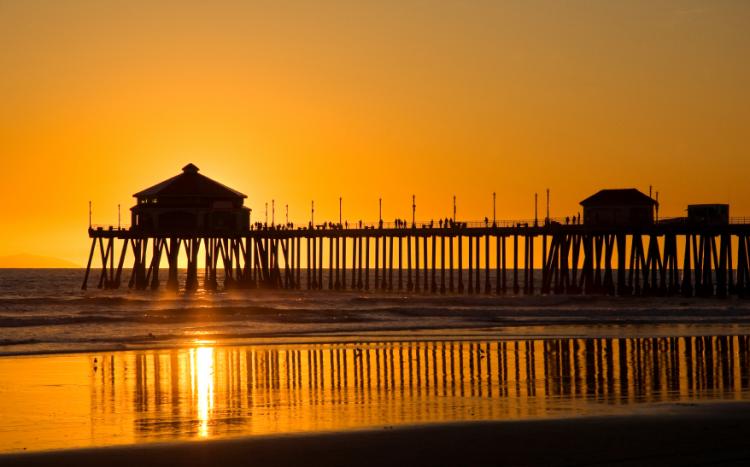 Ah, Those Summer Nights – DST Starts in the US & Canada
People in most of the United States, Canada, and Mexico's northern border cities set their clocks forward one hour when Daylight Saving Time (DST) starts in the early morning hours of Sunday, March 10, 2019.
Sunrise will be one hour later on the Sunday morning than the day before, but in return, there are months of long, light summer nights to look forward to.
On the equinox, night and day are nearly equal – 12 hours each. It is the start of astronomical spring or fall, depending on which side of the equator you are on.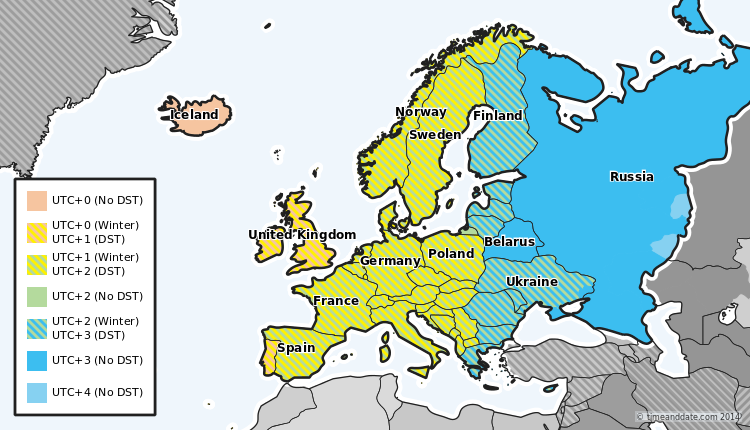 Most Europeans set their clocks forward to DST on Sunday, March 31, 2019, three weeks after the US and Canada.
In September 2018, the European Commission issued a draft directive to permanently scrap DST in the EU and proposed that this upcoming DST adjustment would be the very last EU-wide clock change.
Several member states have since called for more time to prepare, and a final decision on how and when has not yet been reached.
2022 Editions
2021 Editions
2020 Editions
2019 Editions
Previous Editions