Newsletter Issue 86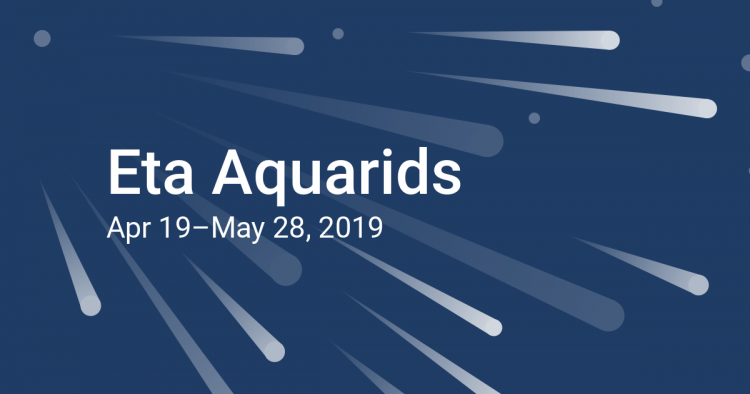 Look Up for Shooting Stars
You can see up to 50 shooting stars an hour when the Eta Aquarid Meteor Shower reaches its peak dates. Use our Interactive Meteor Shower Sky Map to find the best dates and time where you are.
If you try it on a mobile, all you have to do is point your device towards the night sky and follow the directions on the screen.
The term once in a Blue Moon suggests a very rare event. Is the Full Moon on May 18 rare? Will it be blue? How often do Blue Moons occur?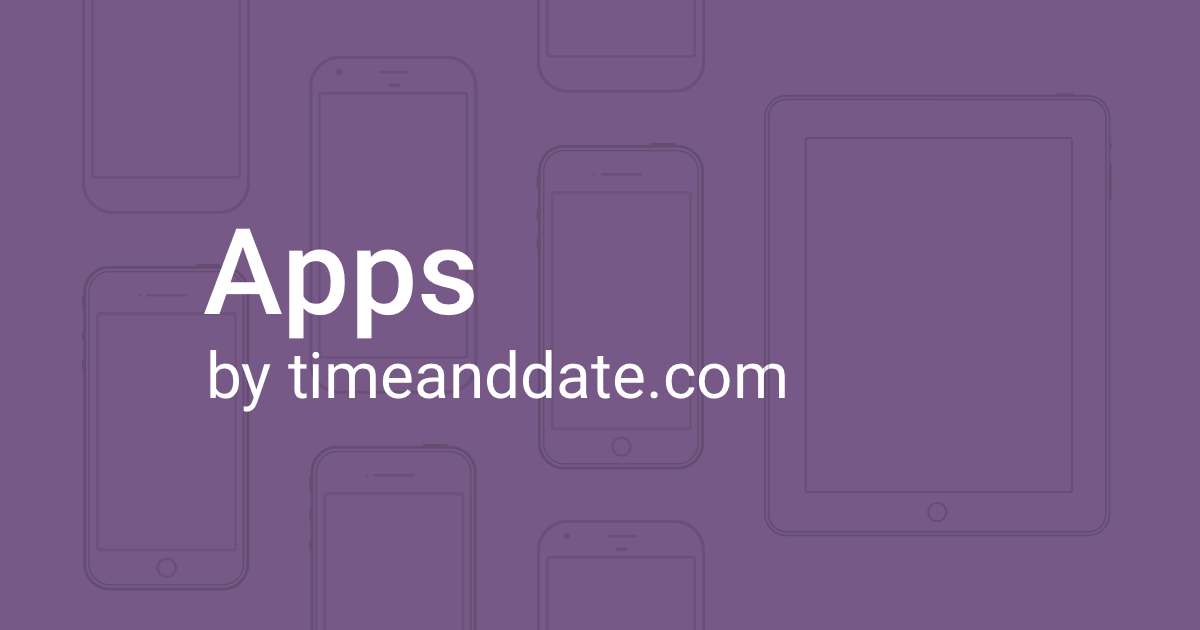 Whether you are calculating work days, planning meetings across time zones, counting down to an event, or chasing the next solar eclipse, we have an app for you. Check out our selection of apps for iOS and Android!
2022 Editions
2021 Editions
2020 Editions
2019 Editions
Previous Editions