Newsletter Issue 87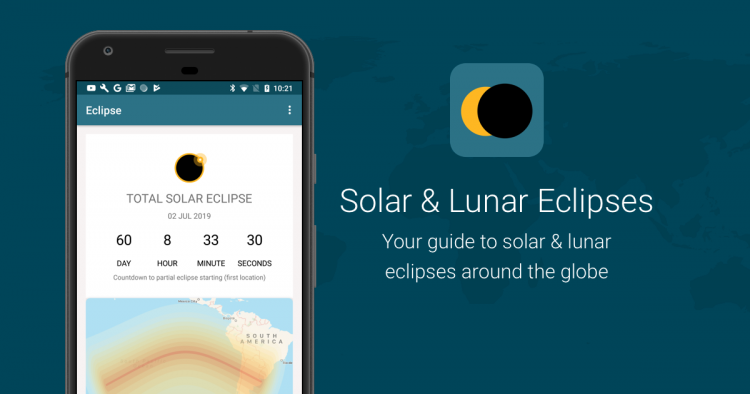 Android & iOS: Try our Solar & Lunar Eclipses App
Designed to keep you up-to-date on solar and lunar eclipses. All essential eclipse info in your pocket, including local start and end times, maps, animations, and more. This handy astronomy app is now available for both Android and iOS devices.
Use the app to see if you'll be able to see the total solar eclipse on 2 July or the partial lunar eclipse on 16–17 July 2019.
Tune in to our LIVE stream from our team on location in Argentina. Check out your local stream times, maps, animations, and additional eclipse fun facts and images on our LIVE Eclipse Blog.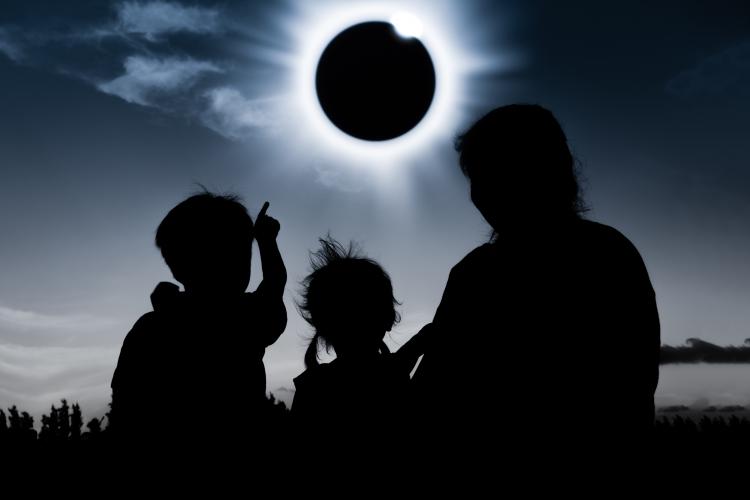 This total solar eclipse will be visible from a narrow belt stretching across parts of Chile and Argentina. In some regions in the Pacific and South America, including Ecuador, Brazil, Uruguay, and Paraguay, people will see a partial solar eclipse, if the weather permits. And remember: NEVER look at the Sun without proper eye protection!
2020 Editions
2019 Editions
2018 Editions
2017 Editions
Previous Editions