Newsletter Issue #72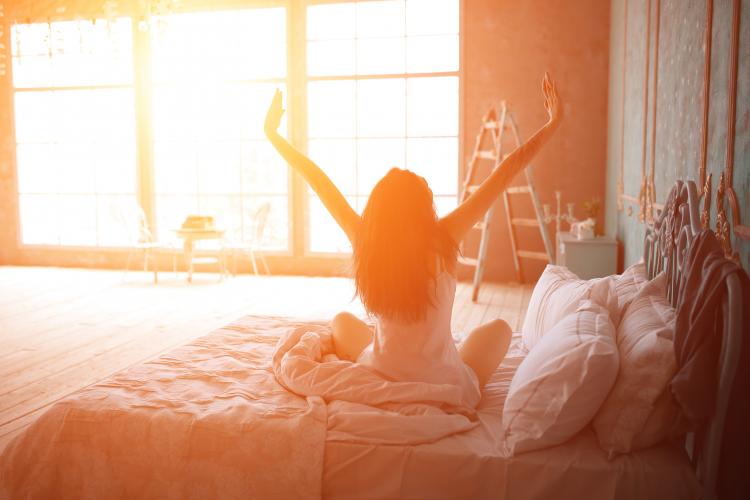 DST Ends in Europe — Enjoy an Extra Hour!
Most Europeans set their clocks back one hour in the early morning hours on Sunday, October 29, 2017, when Daylight Saving Time (DST) ends at 01:00 UTC.
A Massachusetts special commission has concluded that it may be beneficial to permanently change the state's time zone from Eastern Standard Time (EST) to Atlantic Standard Time (AST) and to scrap the seasonal DST change. Several states are currently considering time-related bills.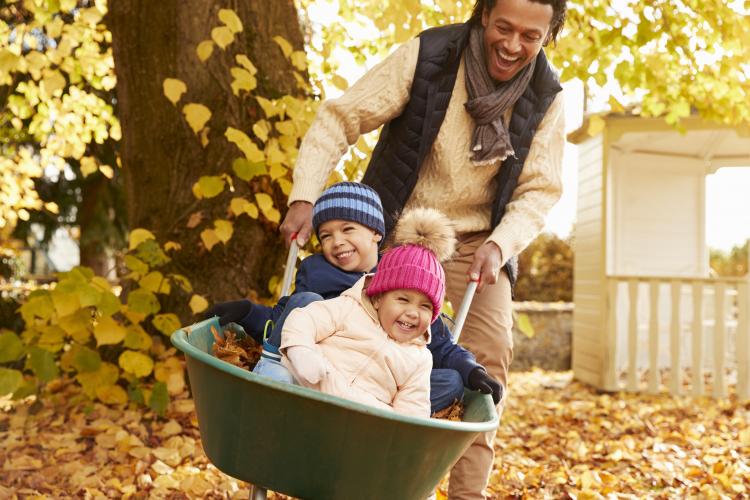 Most of the United States, Canada, and Mexico's northern border cities end Daylight Saving Time (DST) on Sunday, November 5, 2017. The clocks are turned back one hour, giving people lighter mornings and an extra hour to enjoy in this fall Sunday.
2022 Editions
2021 Editions
2020 Editions
Previous Editions