Newsletter Issue #64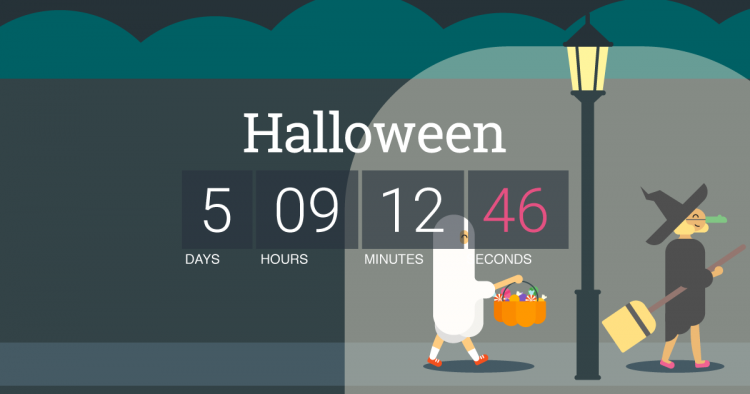 Halloween Countdown With Fun Animation
For all you kids, big and small, who just can't wait:
Watch the spooky witch and ghost turn into friendly trick-or-treaters in our brand new animated Halloween Countdown.

We've also added the Halloween countdown in our
Countdown App for Android. And it's free.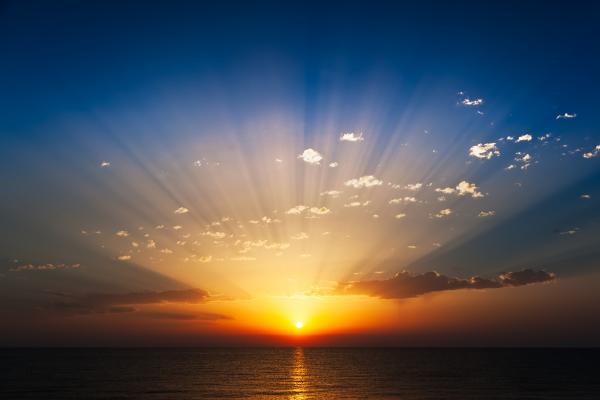 Earlier sunrise in Europe as Daylight Saving Time (DST) ends and clocks are set back 1 hour on Sunday, October 30, 2016.
Enjoy the extra hour on Sunday, November 6, 2016 as clocks go back 1 hour in the United States and Canada.
2019 Editions
2018 Editions
2017 Editions
Previous Editions