Newsletter Issue 85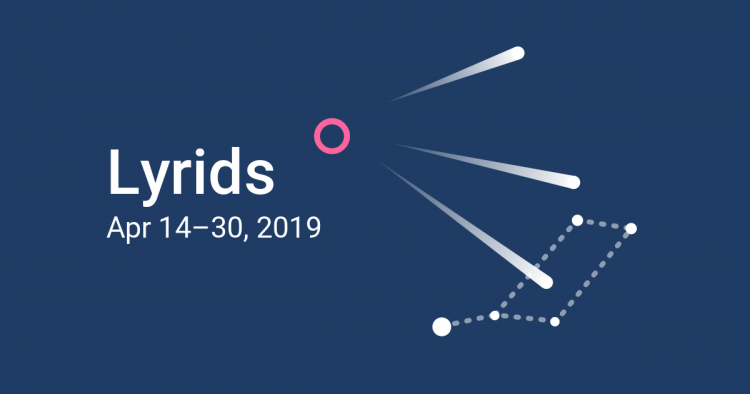 Lyrid Meteor Shower in April
With our Interactive Meteor Shower Sky Map, it's easier to spot shooting stars from the Lyrid meteor shower as they streak across the sky. If you use it on a mobile, just hold your phone towards the night sky to see which direction to look. When is the best night to watch the Lyrids where you are?
Why wasn't Easter on Sunday, March 24? After all, the Full Moon was just hours after the March Equinox on March 20/21. Find out how the formula for calculating Easter really works.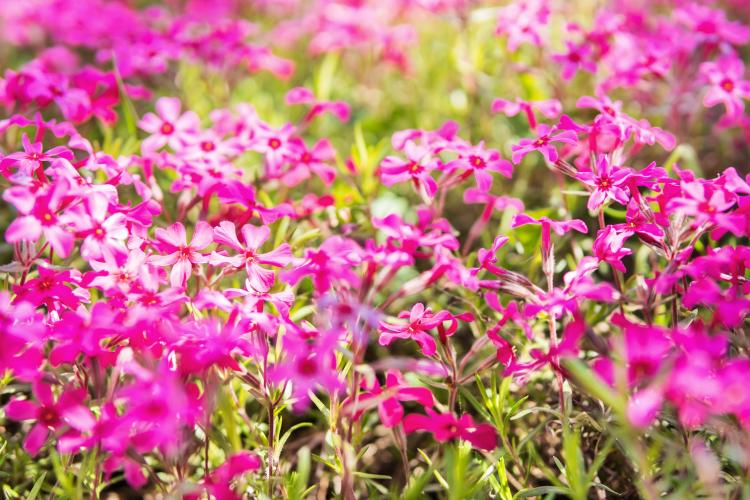 The Full Moon in April doesn't look particularly pink. The name was inspired by little pink wildflowers that start blooming in North America around this time. It is also called Sprouting Grass Moon, Hare Moon, Egg Moon, and Paschal Moon.
2022 Editions
2021 Editions
2020 Editions
2019 Editions
Previous Editions