Aug

13

Fun Holiday – Left-Handers Day
August 13 is Left-Handers Day. Created in 1992 by the Left-Handers Club as a way to celebrate left-handers, the unofficial holiday aims to 'raise awareness of the advantages and disadvantages left-handers face.'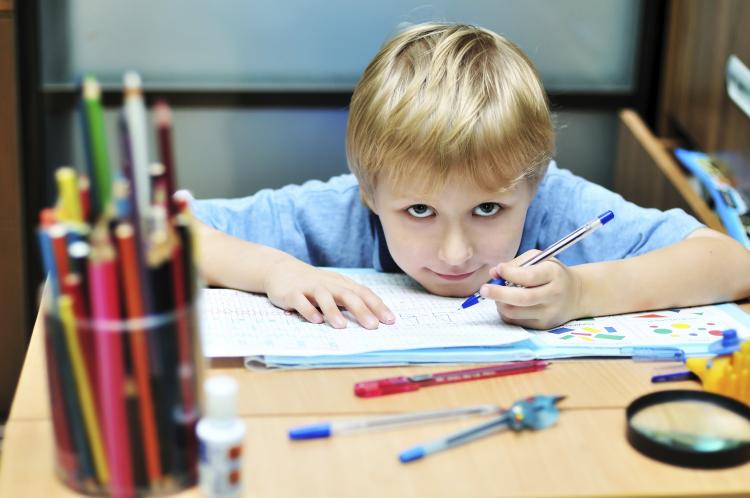 The day also encourages businesses and governments to be more left-handed friendly and adapt everyday objects for left-handed people.
10% are Left-Handed
Left-handed people use their left hands to carry out tasks that require the use of hands. About 10% of the world's population is left-handed. Despite this, most equipment and day-to-day articles are designed and manufactured for the use of right-handed people - those who use their right hands to perform tasks.
The purpose of Left-Handers Day is to make the majority right-handers aware of the frustrations that left-handed people face while using devices designed for right-handed people. The day also encourages designers to think about the convenience of those whose left hand is their dominant hand.
Left-Handers Day is also sometimes known as International Left-Handers Day.
How to Celebrate?
Many organizations and public places in cities around the world create "lefty zones", where everyday objects are adapted for use by left-handed people. If you are a "lefty", go celebrate your awesomeness at one such zone.
Take your right-handed friends with you to show them how difficult it can be to use objects not made for them.
Did You Know...
...that people who are ambidextrous can easily perform tasks and use devices with both their hands? Ambidexterity is rare and only occurs in about 1% of the population.
Left-Handers Day Observances
Fun Holiday: Left-Handers Day Observances
Year
Weekday
Date
Name
2023
Sun
Aug 13
Left-Handers Day
2024
Tue
Aug 13
Left-Handers Day
2025
Wed
Aug 13
Left-Handers Day
2026
Thu
Aug 13
Left-Handers Day
2027
Fri
Aug 13
Left-Handers Day
2028
Sun
Aug 13
Left-Handers Day
2029
Mon
Aug 13
Left-Handers Day
2030
Tue
Aug 13
Left-Handers Day
2031
Wed
Aug 13
Left-Handers Day
2032
Fri
Aug 13
Left-Handers Day