Jul

12

Fun Holiday – Simplicity Day
Simplicity Day is celebrated every year on July 12. The unofficial holiday commemorates the life, times and work of American philosopher and proponent of simple living, Henry David Thoreau.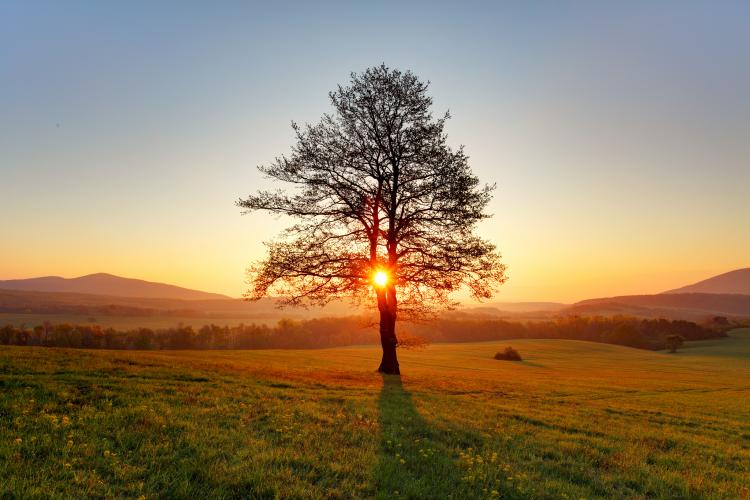 Born on July 12, 1817, Thoreau was against slavery, a supporter of small government, an environmentalist, and an author. He was also involved in the early transcendentalist movement in the United States. Transcendentalism is a philosophical movement that emerged in the U.S. in the mid-1800s. The main idea of the movement was that humans by nature are inherently good and that knowledge can only be gained through looking inwards as well as outwards.
Embrace Simple Living
Simplicity Day was created by the Emily Fund an organization created in memory of Emily Rachel Silverstein. The unofficial holiday encourages people to embrace simple living and a simple outlook towards life. It also promotes participants to do one thing to make the world a better place.
The holiday is also sometimes known as National Simplicity Day in the United States.
How to Celebrate?
Take a vow of simplicity. Cut out unimportant things in your life.
Is there an expensive object you have always wanted to buy? Instead of buying it, donate the money to a deserving organization.
Volunteer your time and money to a local organization working on a cause of your choosing.
Learn more about Henry David Thoreau's life and philosophy. Read books and essays written by him. Some of his more well-known works include Walden, A Plea for Captain John Brown and Paradise (to be) Regained.
Did You Know...
...that Thoreau was one of the first people to encourage hiking and other outdoor activities for fun?
Simplicity Day Observances
Fun Holiday: Simplicity Day Observances
Year
Weekday
Date
Name
2023
Wed
Jul 12
Simplicity Day
2024
Fri
Jul 12
Simplicity Day
2025
Sat
Jul 12
Simplicity Day
2026
Sun
Jul 12
Simplicity Day
2027
Mon
Jul 12
Simplicity Day
2028
Wed
Jul 12
Simplicity Day
2029
Thu
Jul 12
Simplicity Day
2030
Fri
Jul 12
Simplicity Day
2031
Sat
Jul 12
Simplicity Day
2032
Mon
Jul 12
Simplicity Day