Aug

6

Fun Holiday – Fresh Breath Day
August 6 is Fresh Breath Day; a holiday we think should be celebrated every day of the year.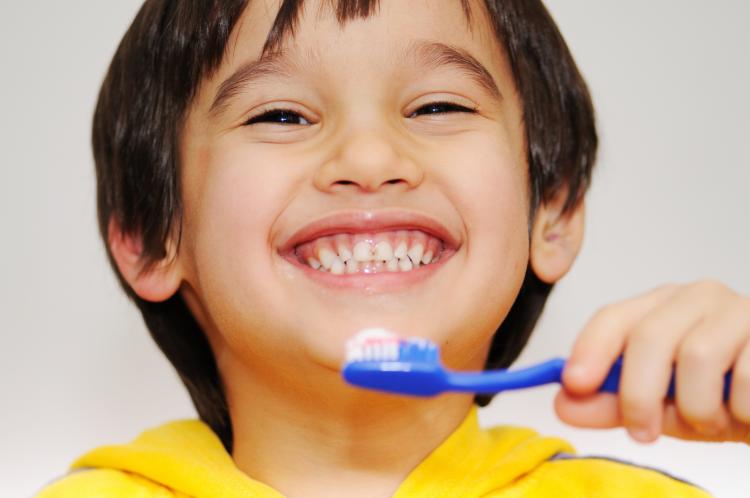 On Fresh Breath Day we suggest that you spend some time learning more about oral health and how to take care of your teeth and maintain fresh breath every day.
How to Celebrate?
If you are overdue or up for an appointment with your dentist, maybe today is the time to make an appointment with them.
Replenish your stash of mints and breath fresheners.
What about making your own organic breath fresheners? Chew on a pod of cardamom or a stick of cinnamon to get rid of that bad breath.
Did You Know…
…that the use of mouth fresheners can be dated back to 2700 BC in Chinese and Indian medicine?
Fresh Breath Day Observances
Fun Holiday: Fresh Breath Day Observances
Year
Weekday
Date
Name
2023
Sun
Aug 6
Fresh Breath Day
2024
Tue
Aug 6
Fresh Breath Day
2025
Wed
Aug 6
Fresh Breath Day
2026
Thu
Aug 6
Fresh Breath Day
2027
Fri
Aug 6
Fresh Breath Day
2028
Sun
Aug 6
Fresh Breath Day
2029
Mon
Aug 6
Fresh Breath Day
2030
Tue
Aug 6
Fresh Breath Day
2031
Wed
Aug 6
Fresh Breath Day
2032
Fri
Aug 6
Fresh Breath Day