Jun

18

Fun Holiday – International Picnic Day
International Picnic Day is a made-up holiday that is celebrated annually on June 18. So, pack your picnic basket, hop into the car, or walk to a park or a picnic area and enjoy an outdoors meal by yourself or with your family and friends to celebrate this unofficial holiday.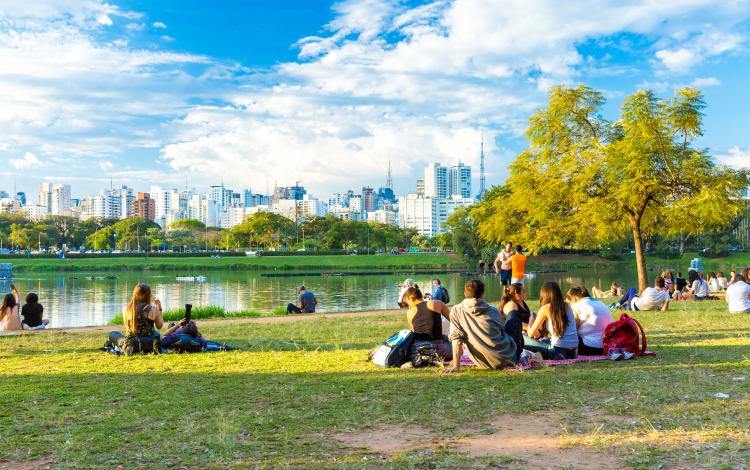 International Picnic Day is a day to commune with nature and enjoy a lovely summer day if you are in the Northern Hemisphere. For those of you in the Southern Hemisphere, who says you can't picnic indoors? Just spread a blanket in the middle of your living room. Maybe even create a pillow fort and enjoy some time with your family!
A similar holiday is celebrated in the Australia's Northern Territory on the first Monday of August each year. Picnic Day in this region is a public holiday.
How to Celebrate?
Plan a picnic and invite all your friends and family.
If you are working, take your lunch hour off to have a picnic by yourself.
Did You Know...
...that according to the Guinness Book of World Records, the world's largest picnic was held in Lisbon, Portugal on June 20, 2009? Over 22,000 people attended this picnic organized by Realizar Impact Marketing and Modelo.
International Picnic Day Observances
Fun Holiday: International Picnic Day Observances
Year
Weekday
Date
Name
2023
Sun
Jun 18
International Picnic Day
2024
Tue
Jun 18
International Picnic Day
2025
Wed
Jun 18
International Picnic Day
2026
Thu
Jun 18
International Picnic Day
2027
Fri
Jun 18
International Picnic Day
2028
Sun
Jun 18
International Picnic Day
2029
Mon
Jun 18
International Picnic Day
2030
Tue
Jun 18
International Picnic Day
2031
Wed
Jun 18
International Picnic Day
2032
Fri
Jun 18
International Picnic Day